Guide to Cornish Sea Glass Colours
Cornish Sea Glass Colour Guide
Welcome to the Hattie's Beach Hut guide to the Sea Glass colours found on Cornish Beaches
Every piece of sea glass in this guide was picked up by myself from a Cornish beach
The diversity of colours is incredible and I'm sure there's more to be found! I'll update this guide as I find more!
I've created this guide to help people talk about which colour they want when ordering a piece of sea glass jewellery from me. A great deal of my jewellery uses multiple pieces of sea glass which means I can combine many colours to produce amazing effects! Blues, greens, whites, aquamarines, teal and every shade in between!
Use this guide so you know what to ask for when asking me to make something for you.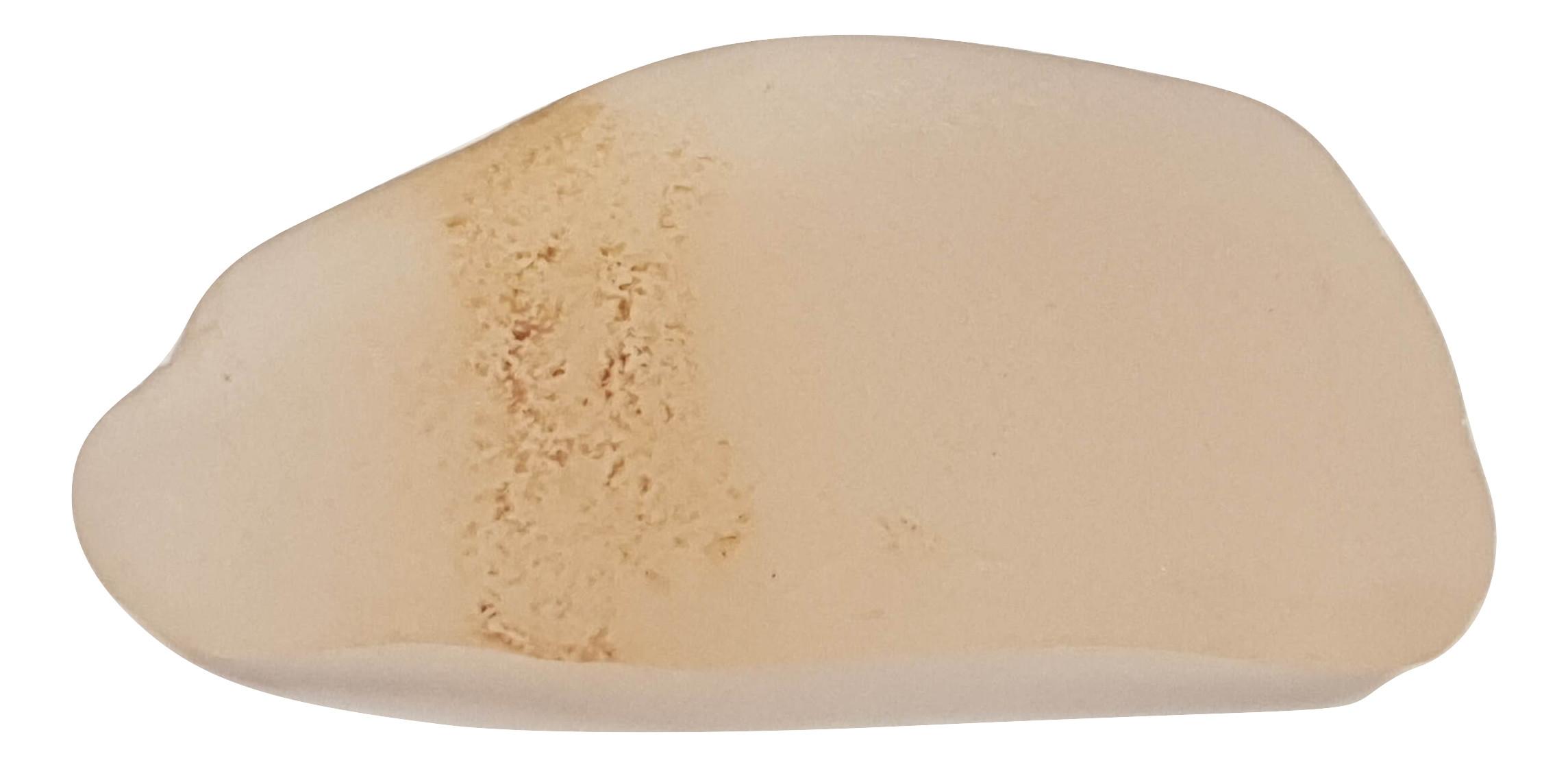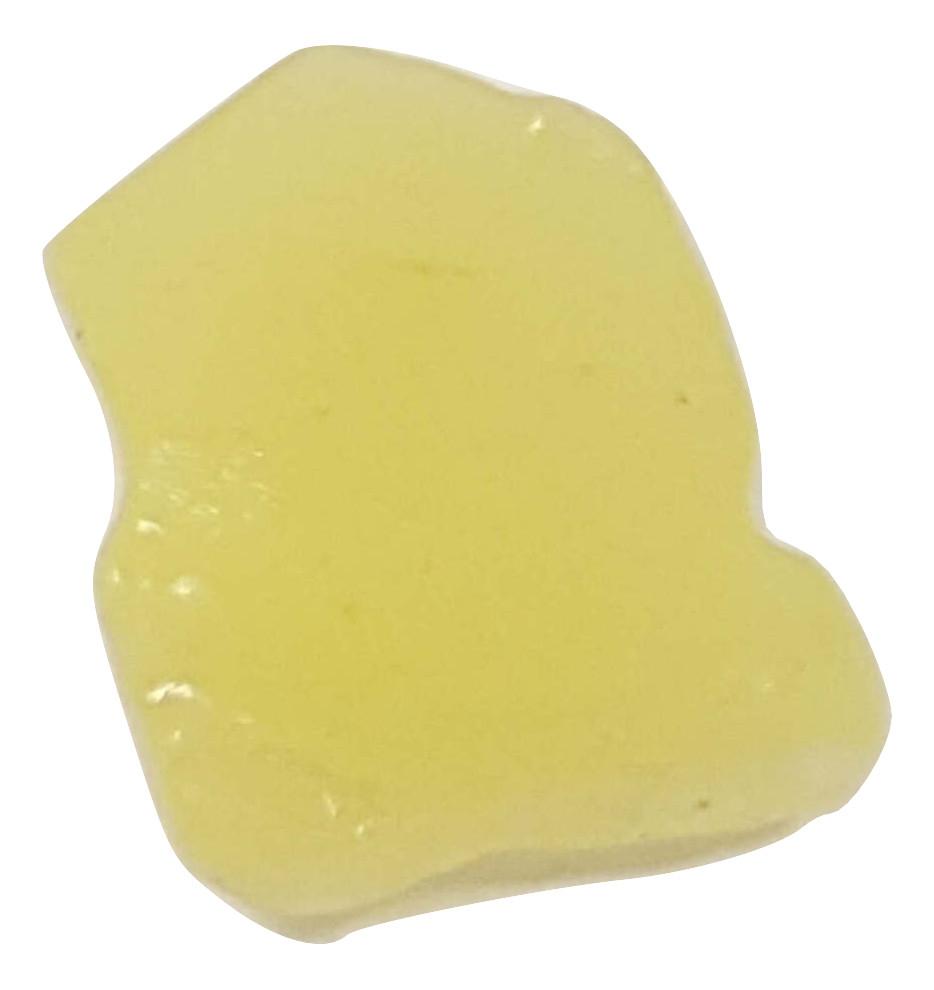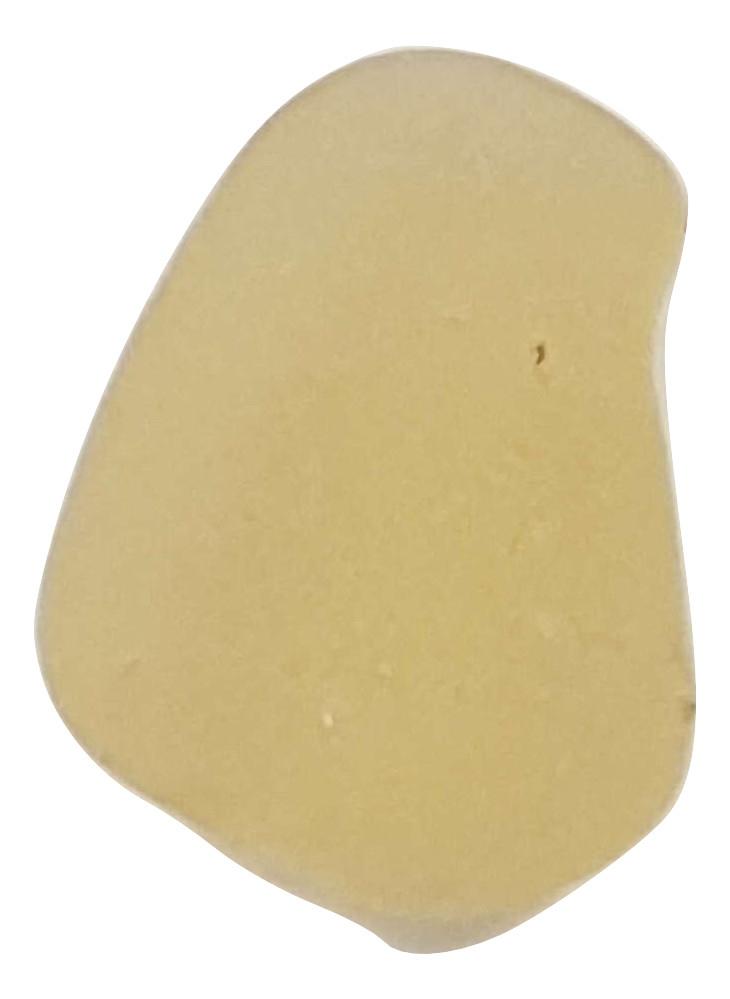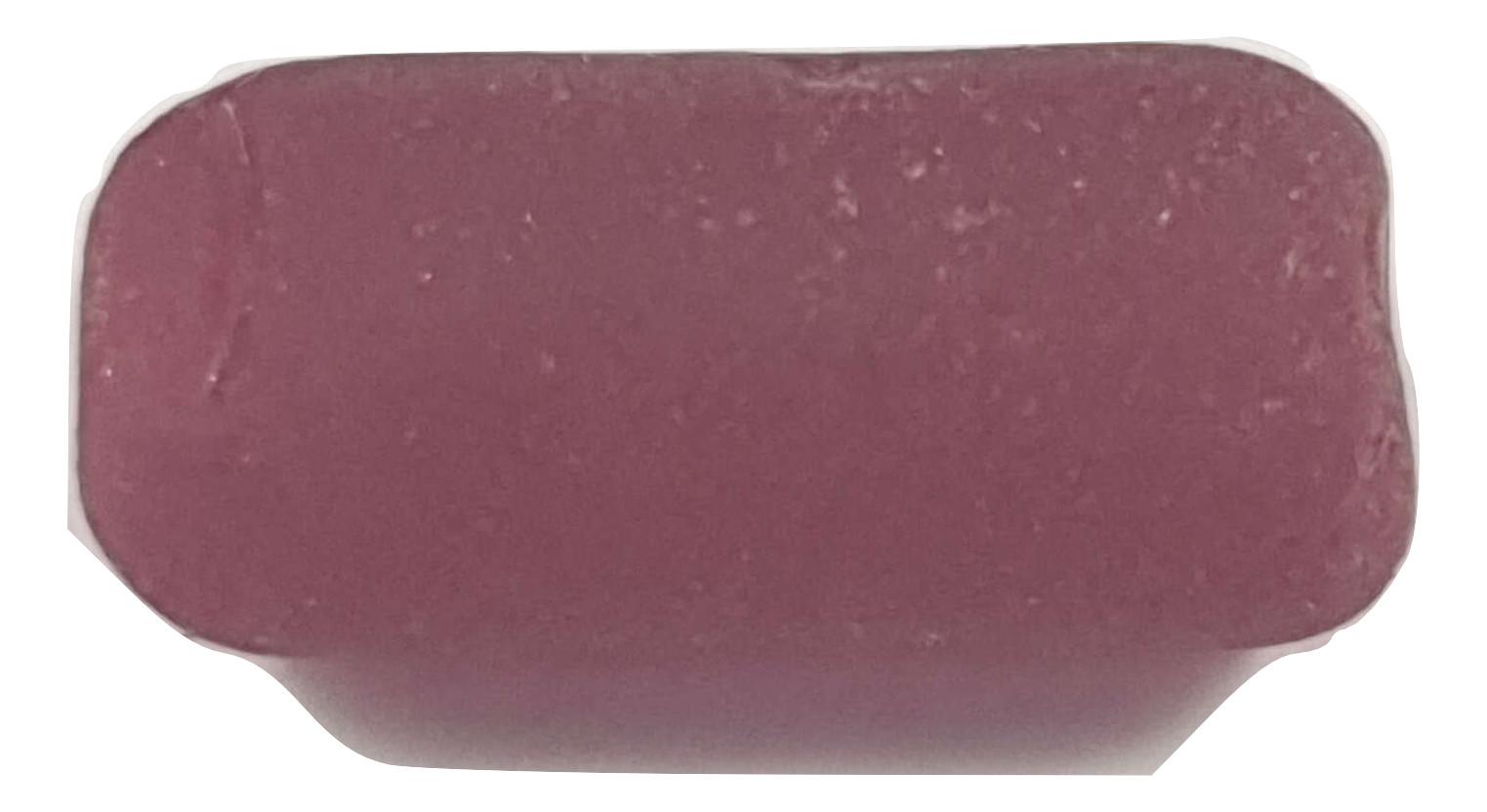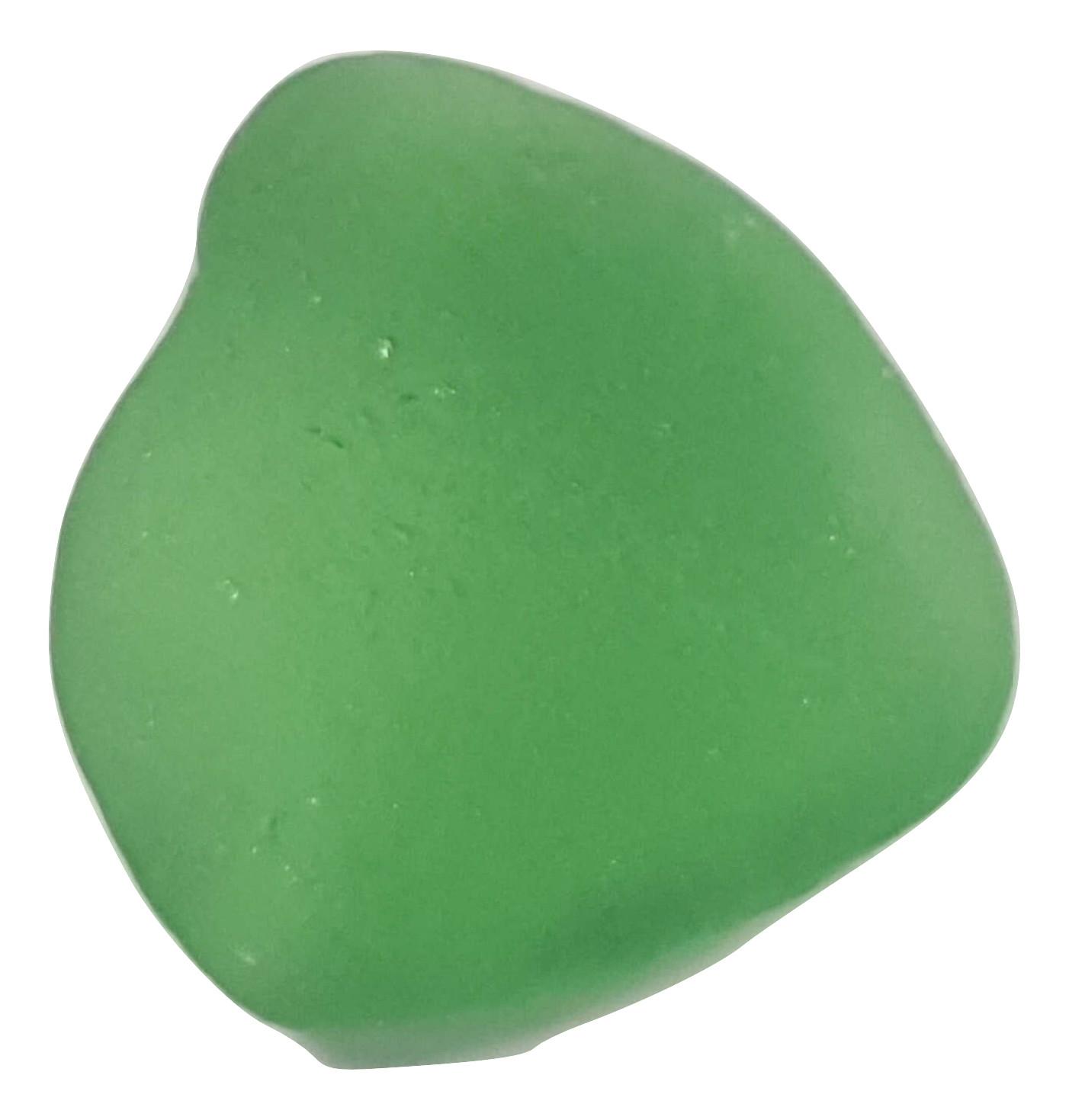 Light Peach Yellow Light Yellow Gold Burgundy Kelly Green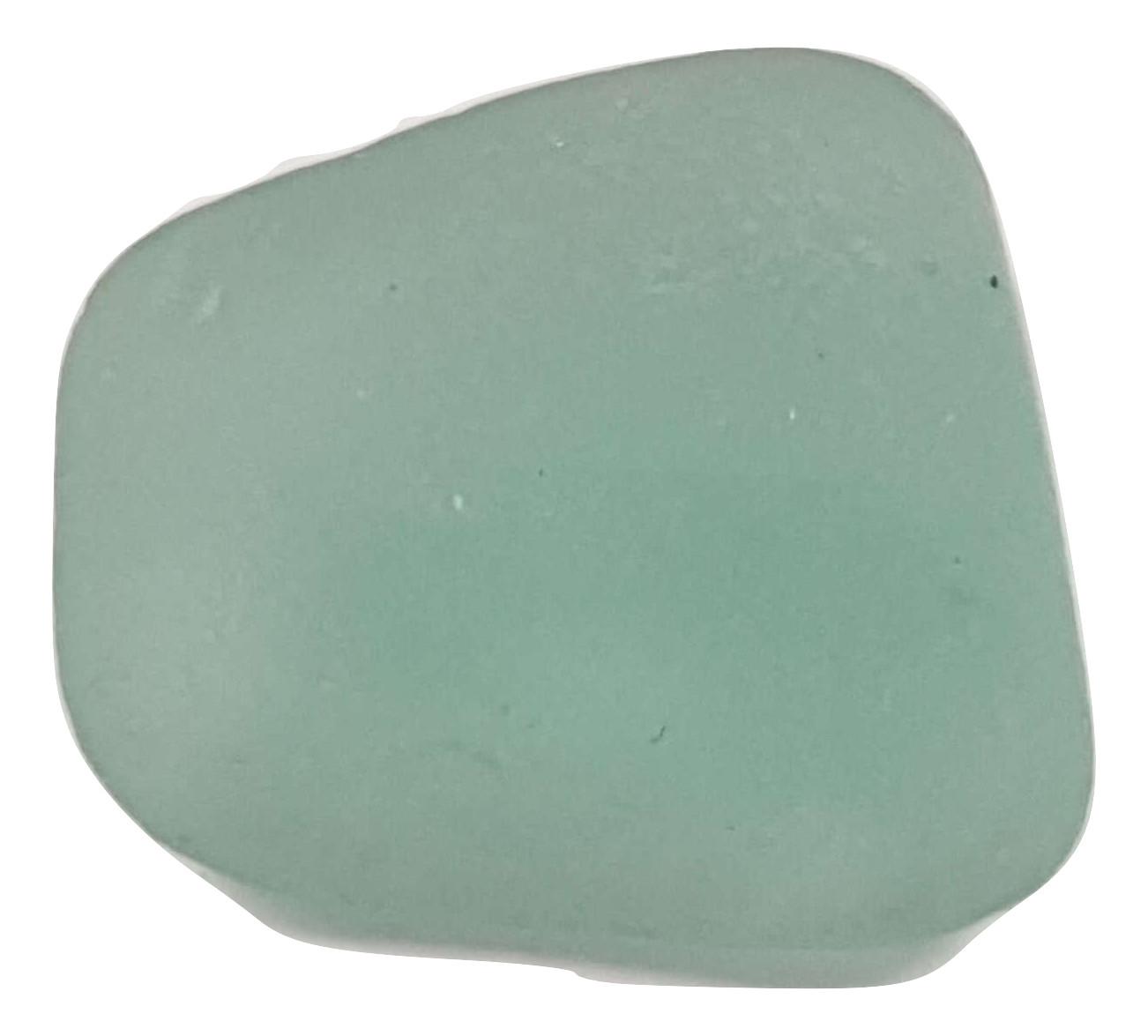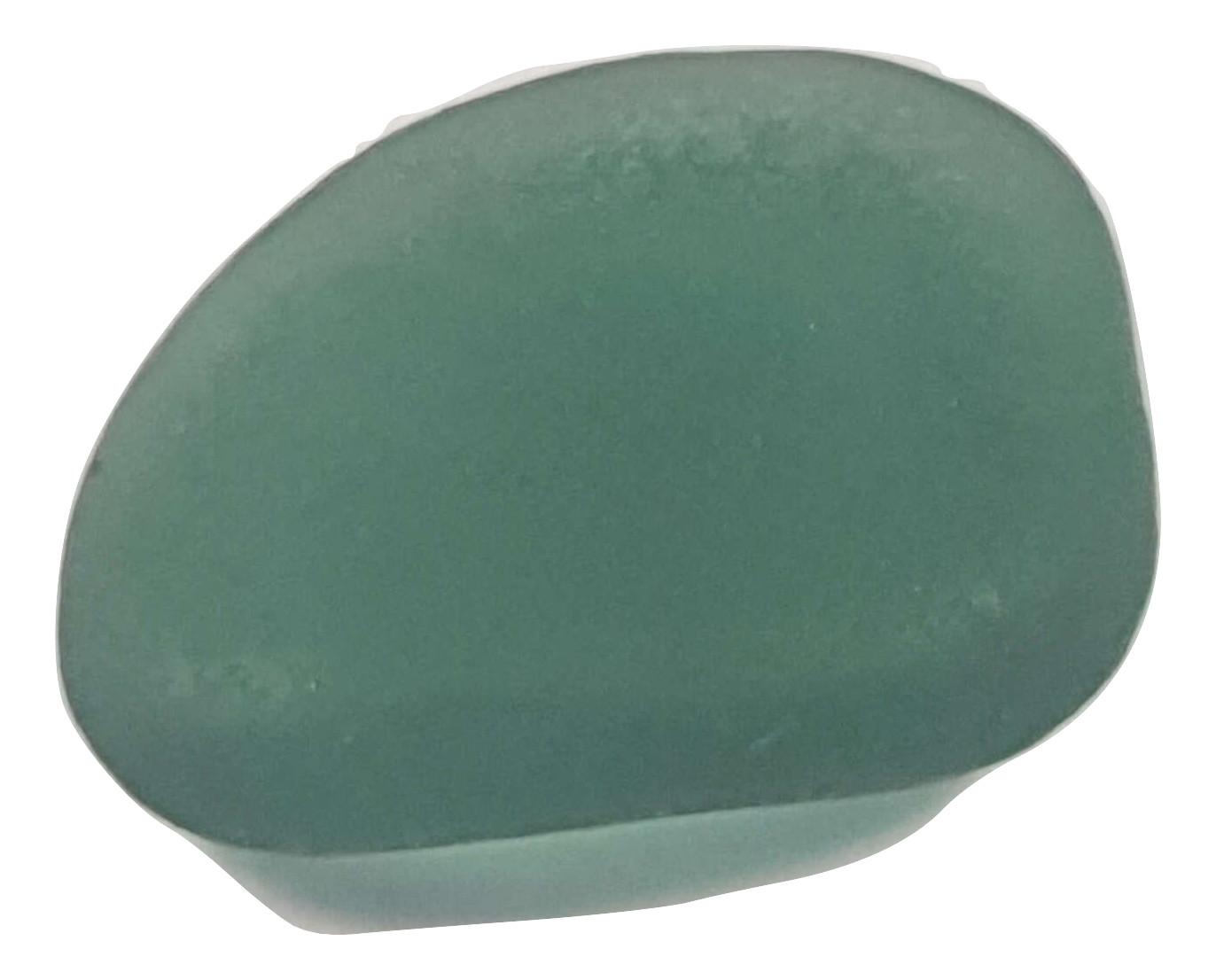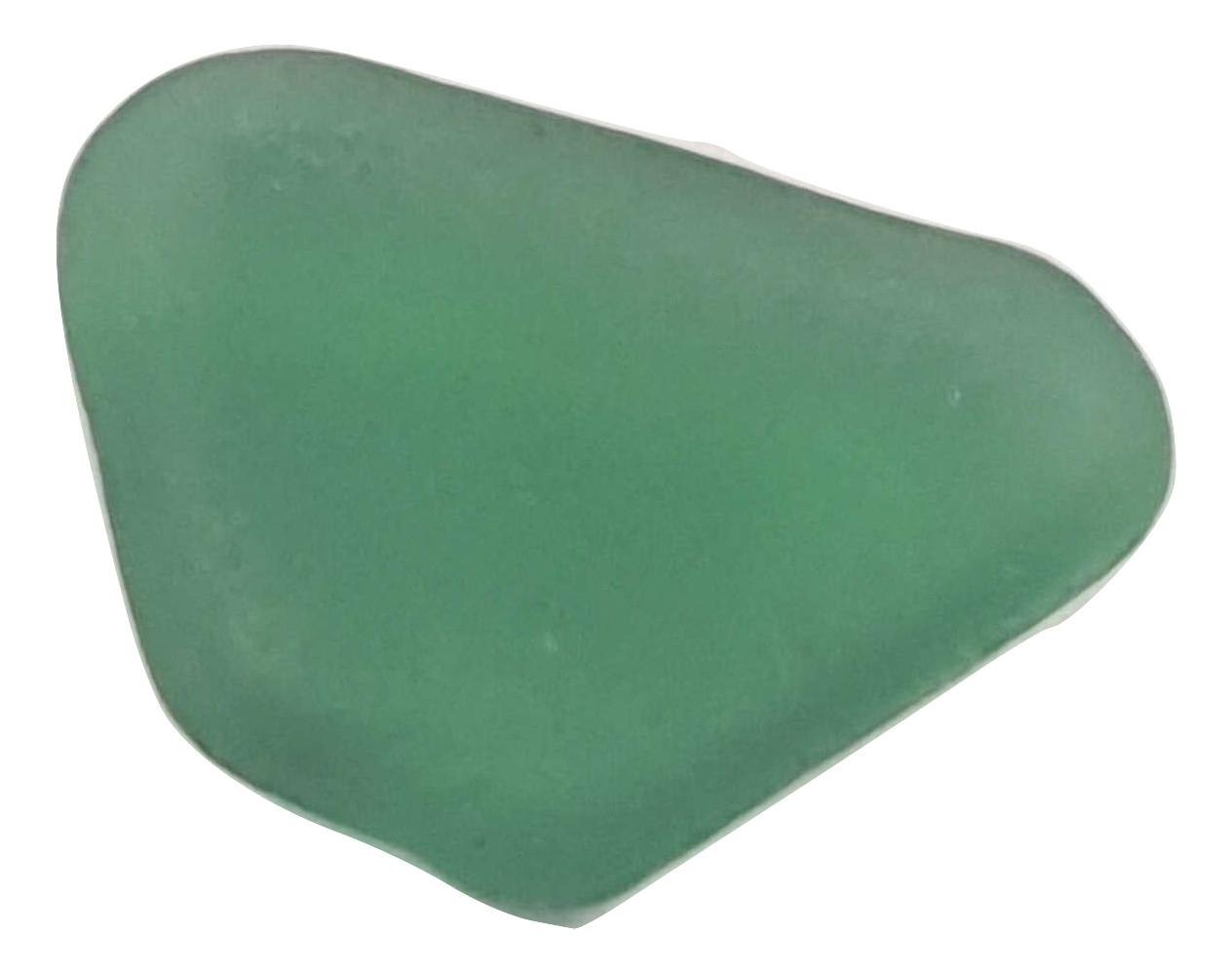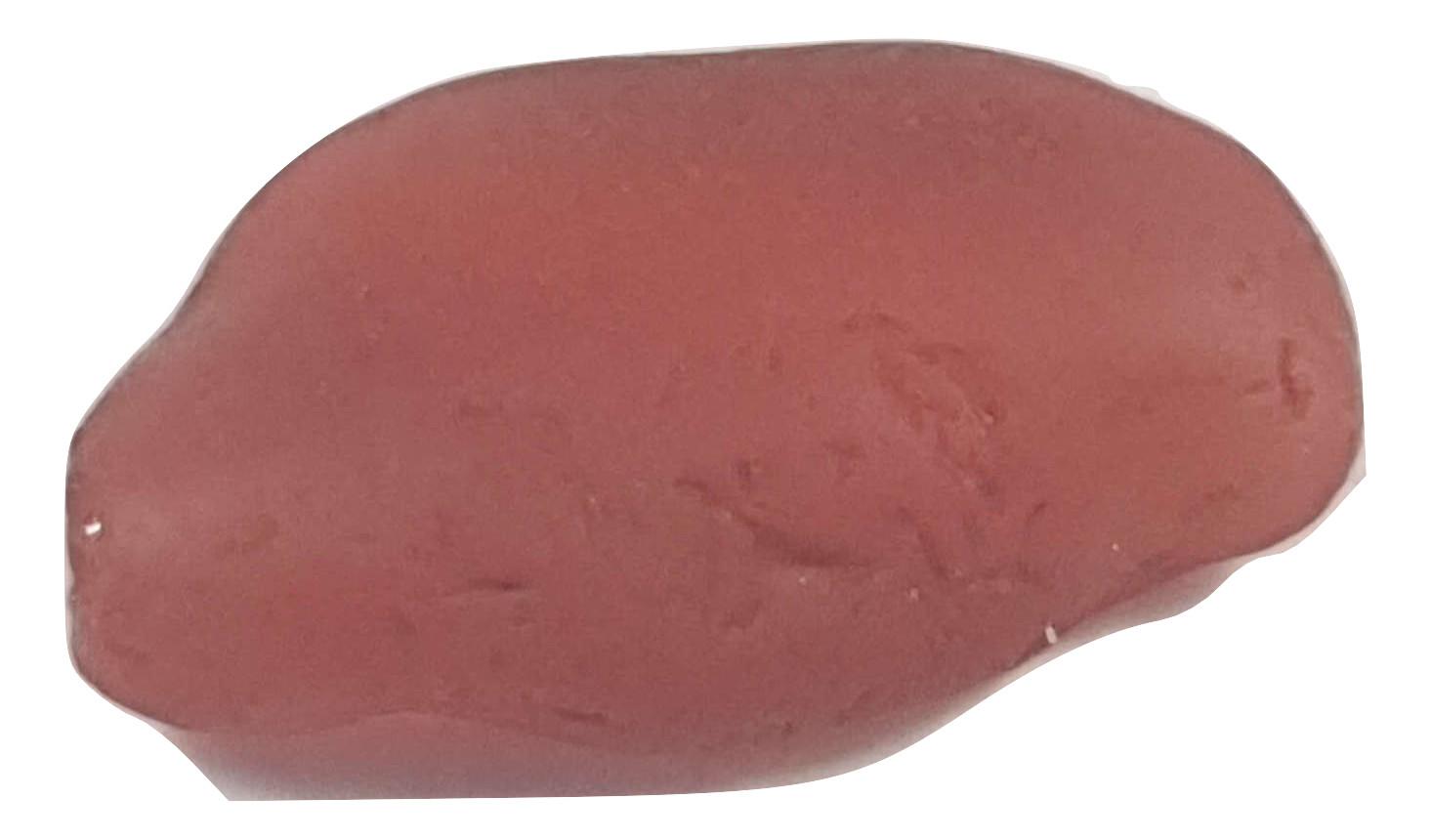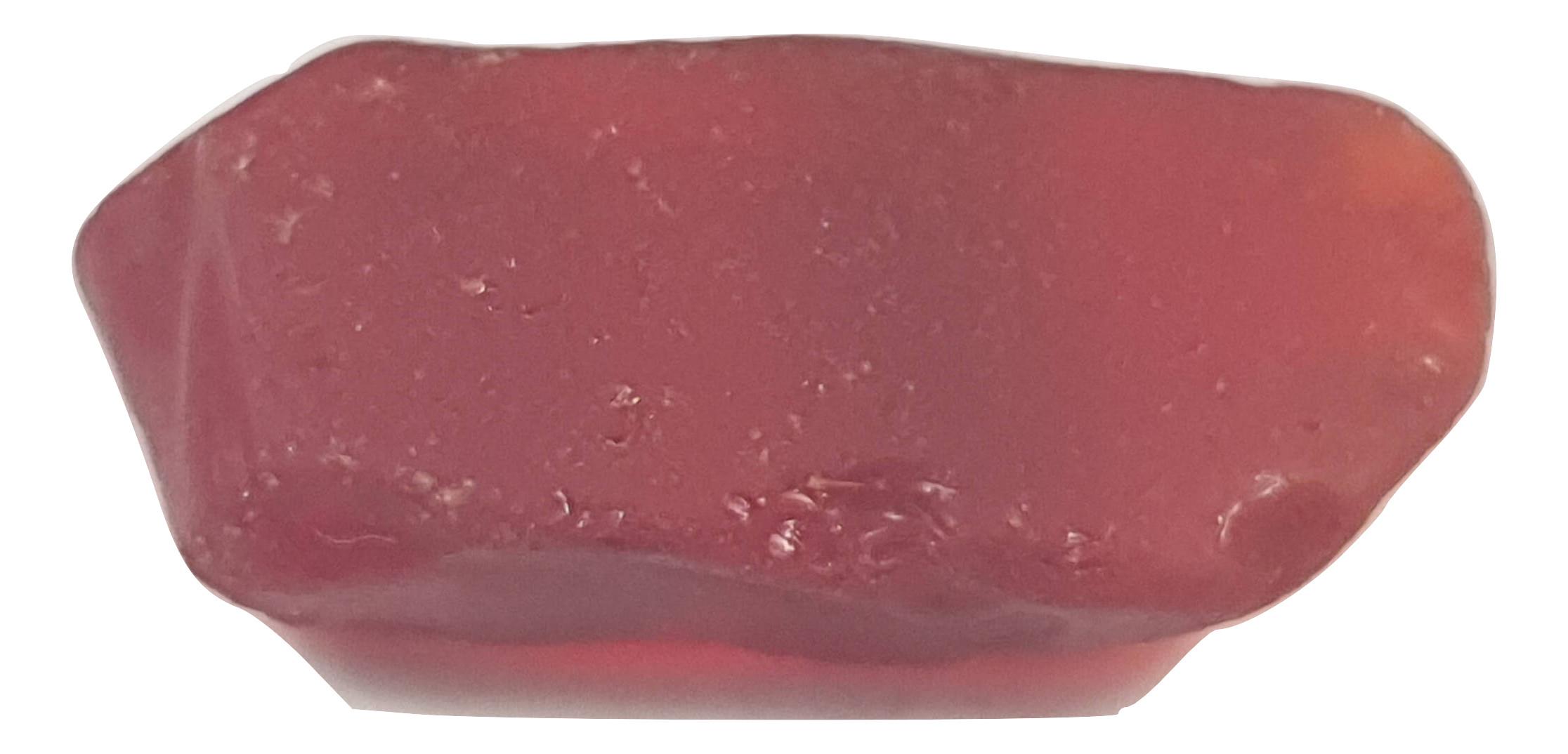 Light Teal Green Dark Teal Green Green Red Amber Crimson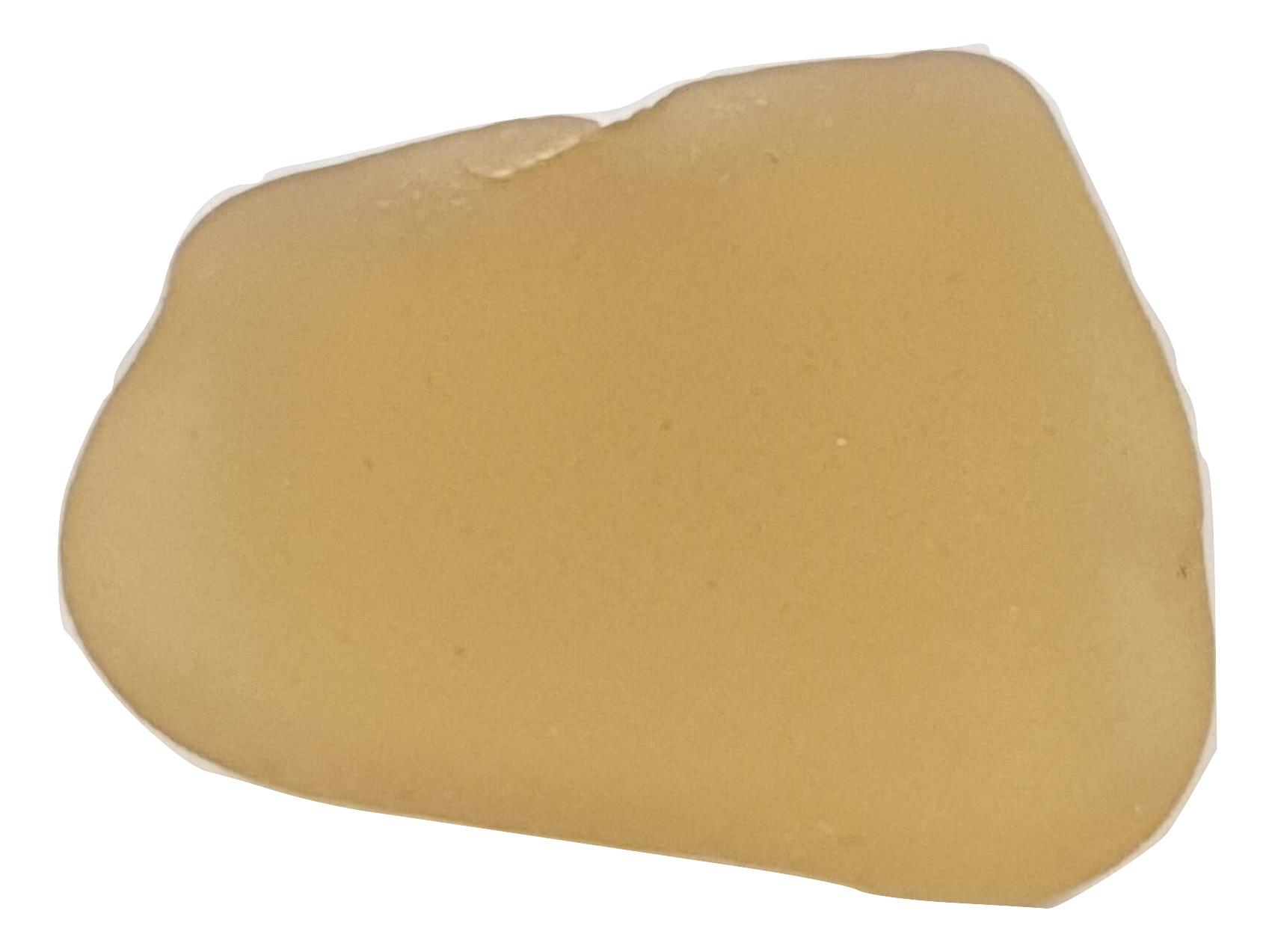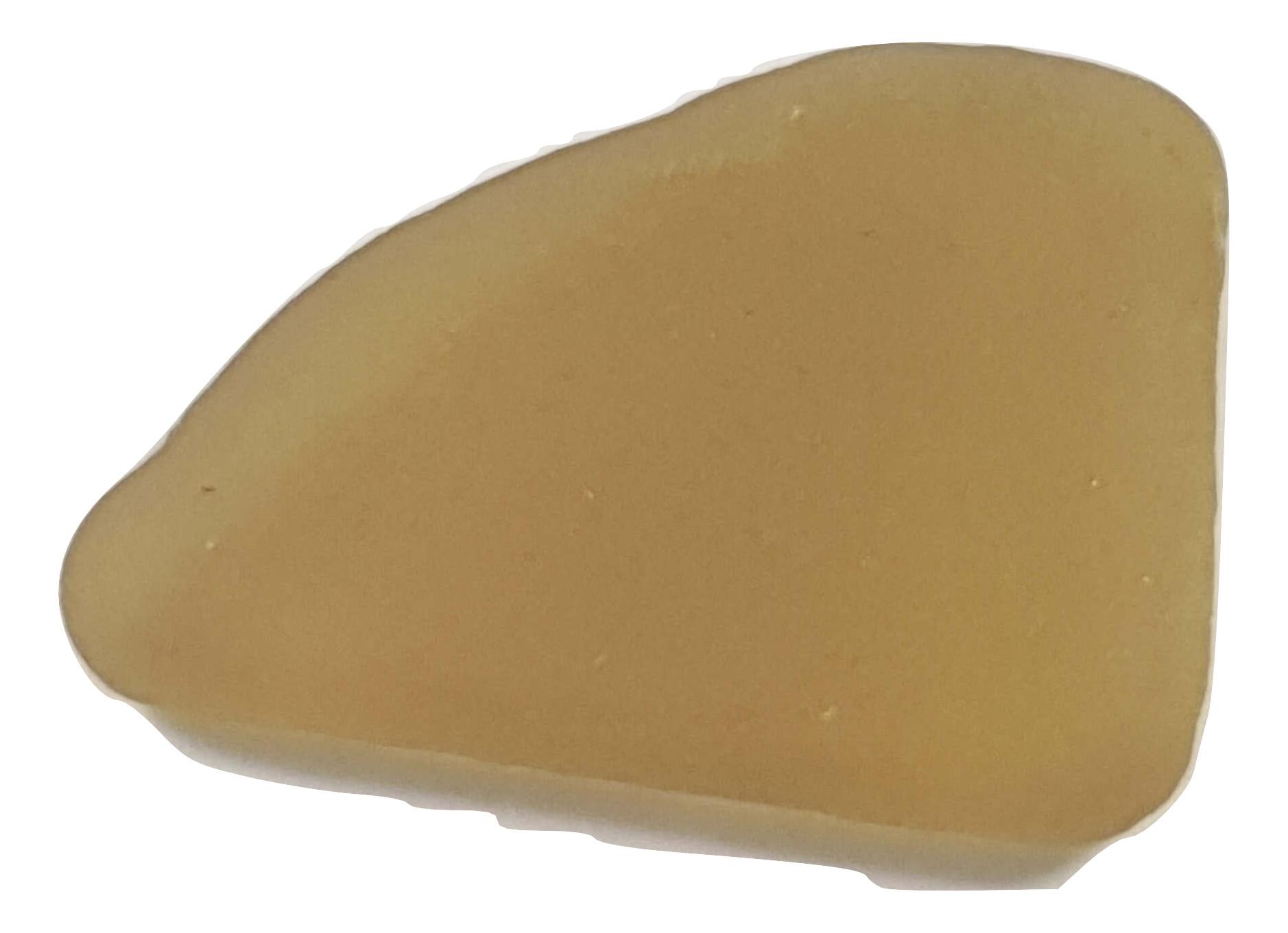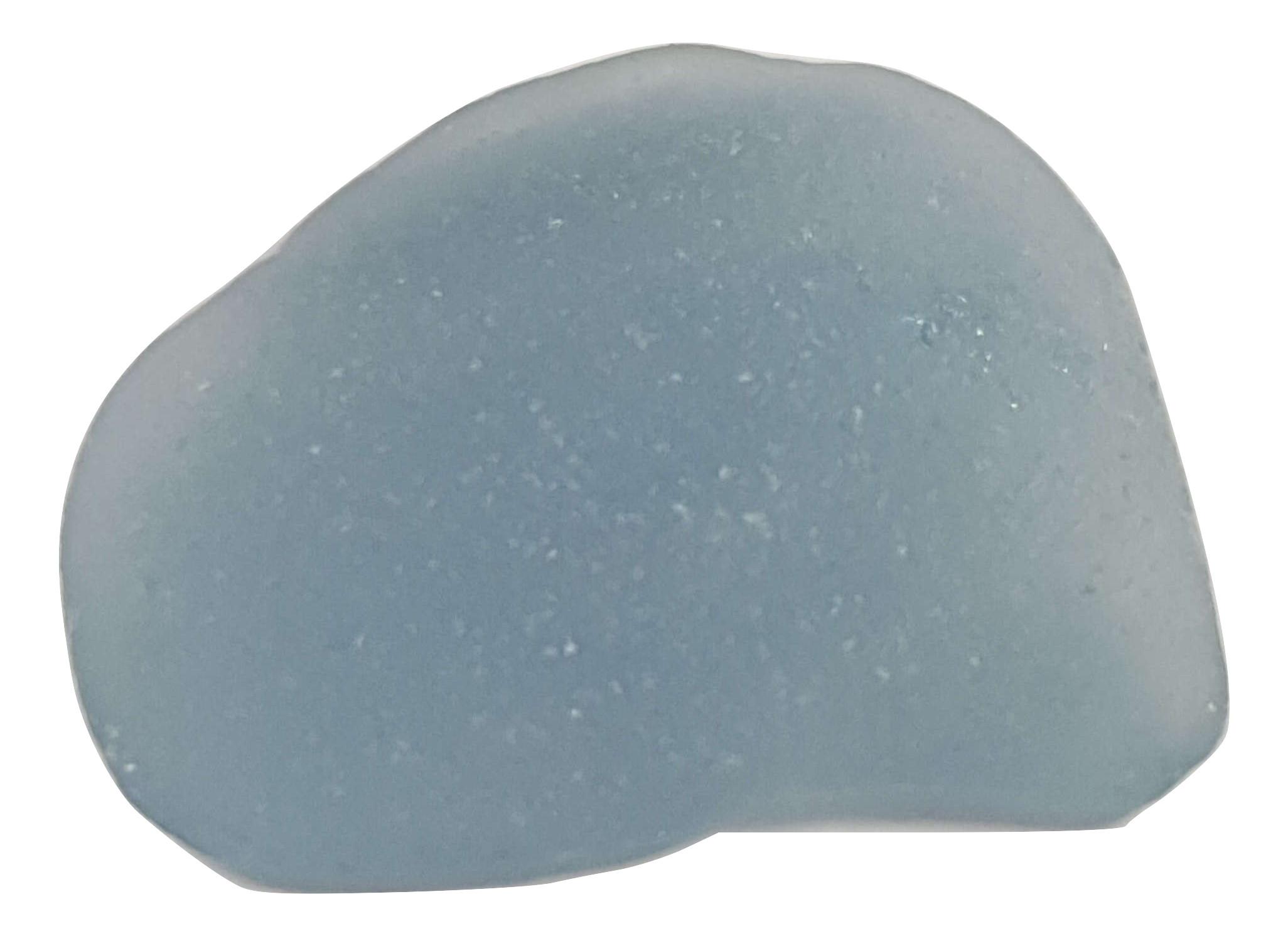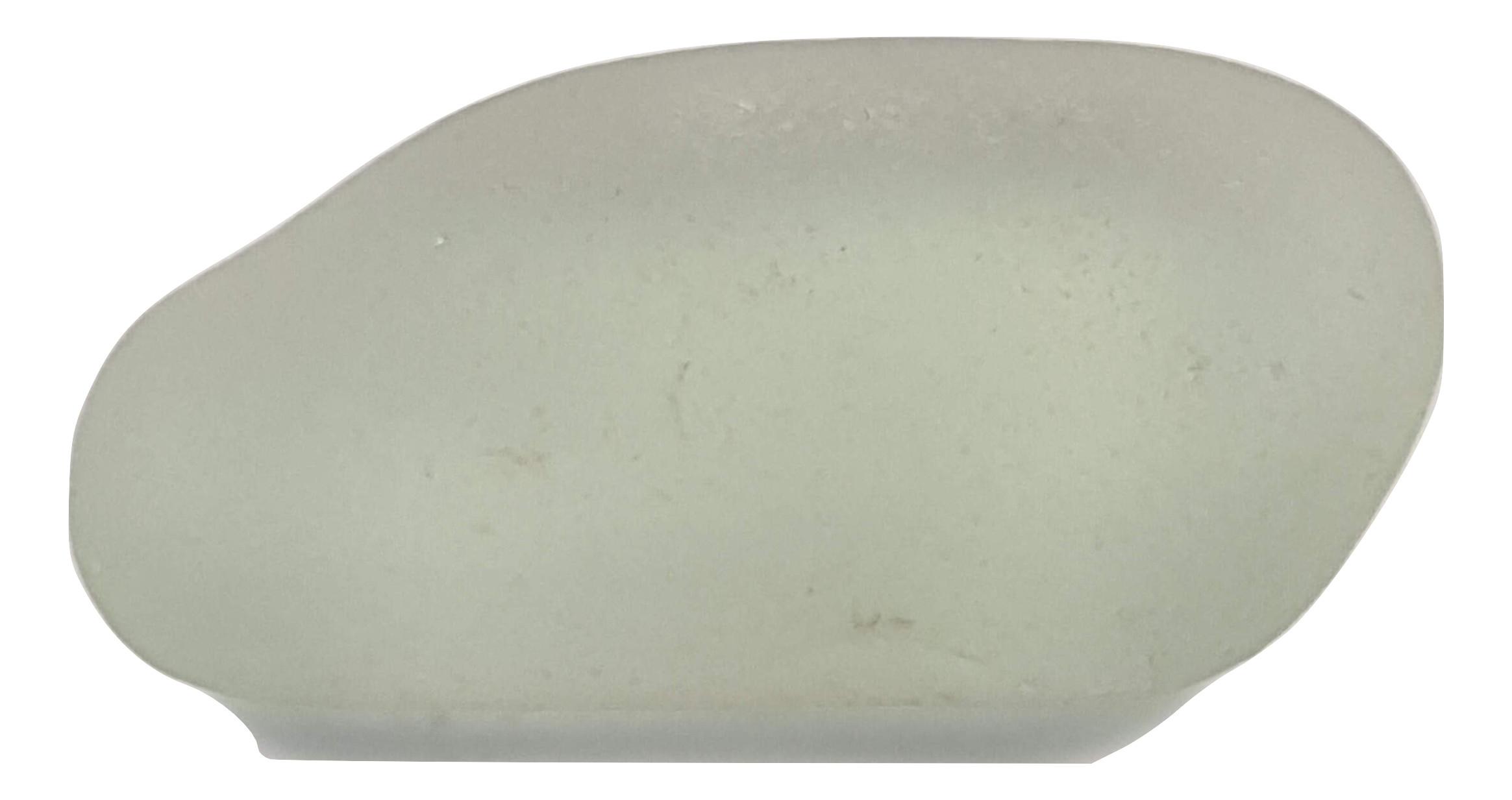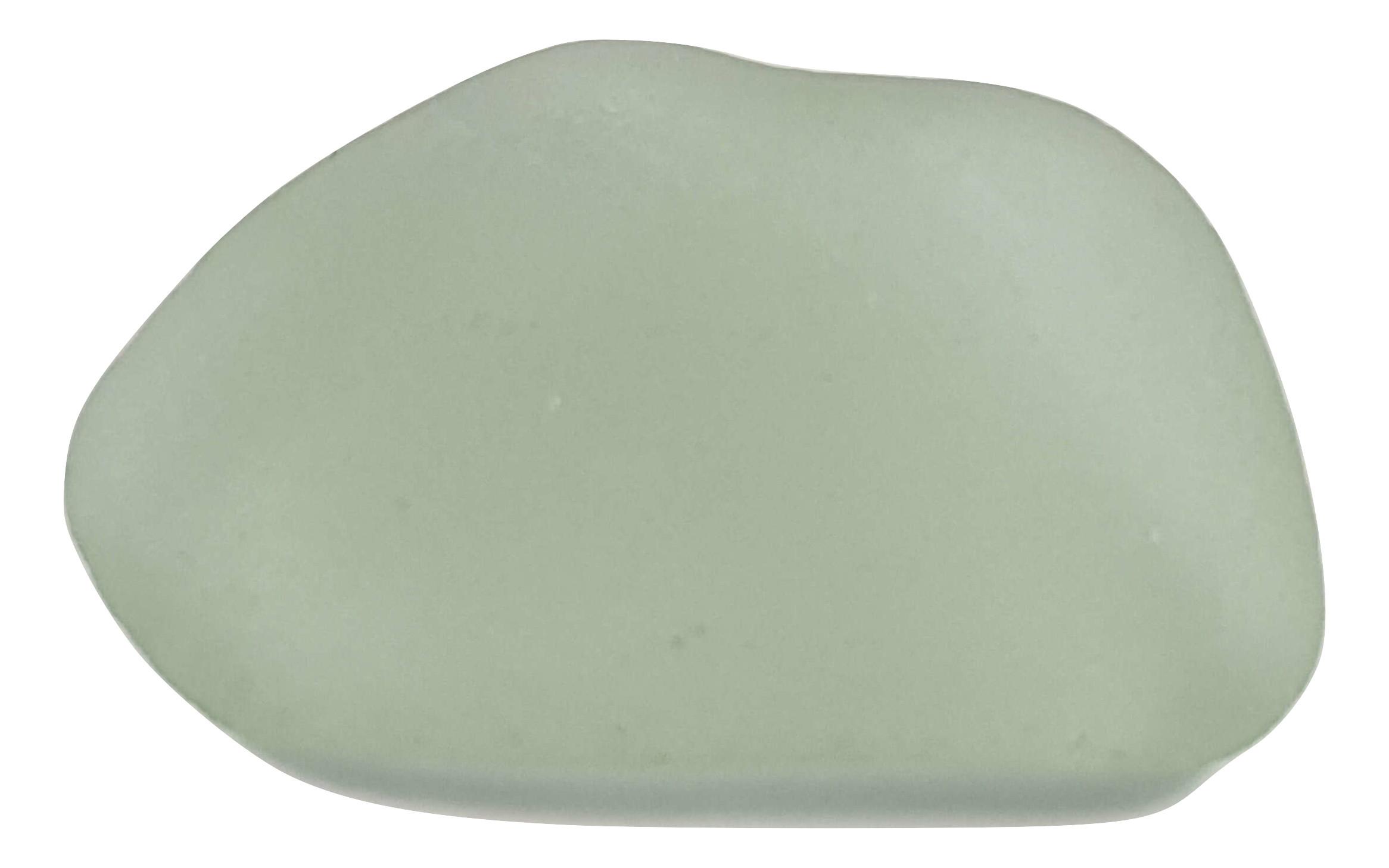 Honey Amber Khaki Deep Steel Blue Light Teal Green Sage Green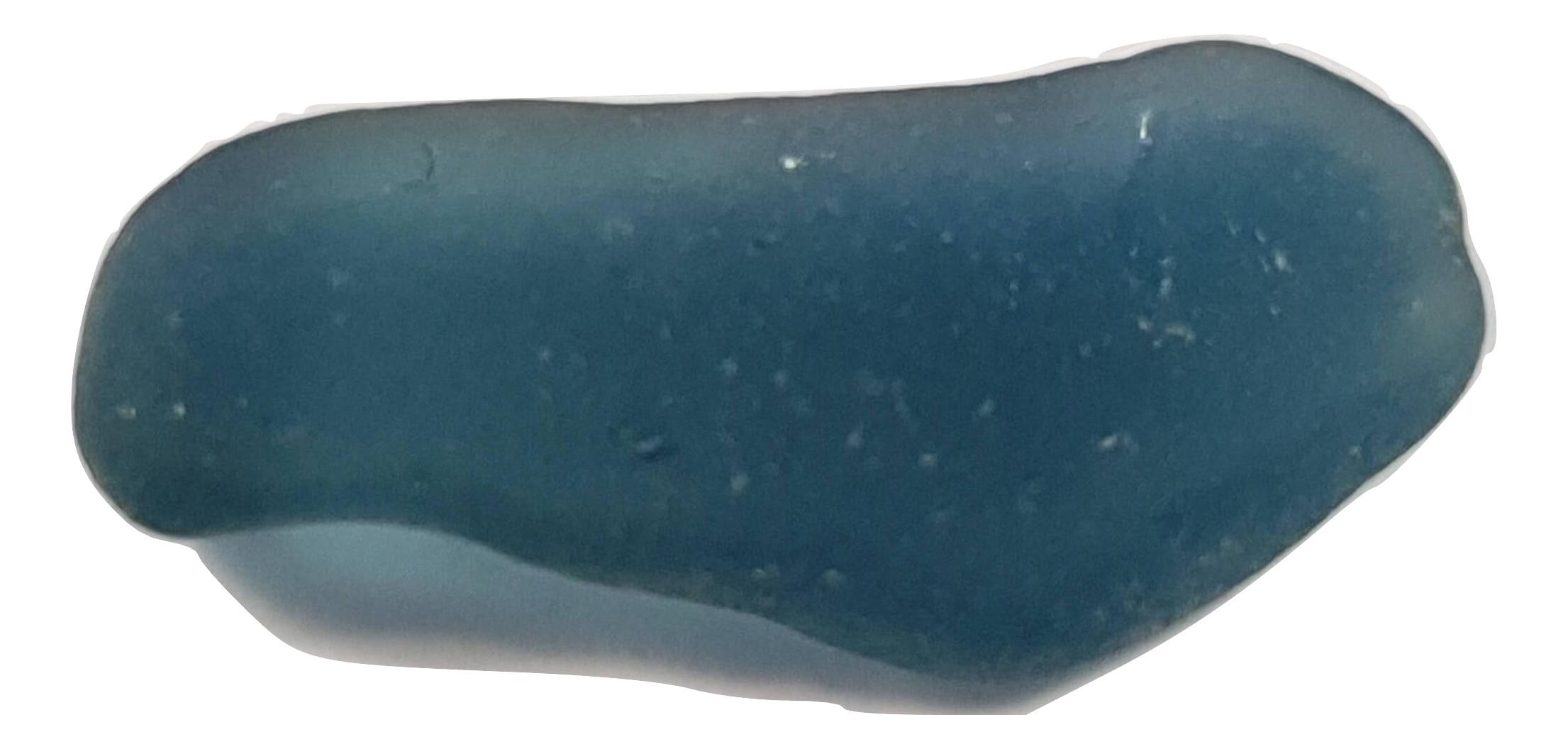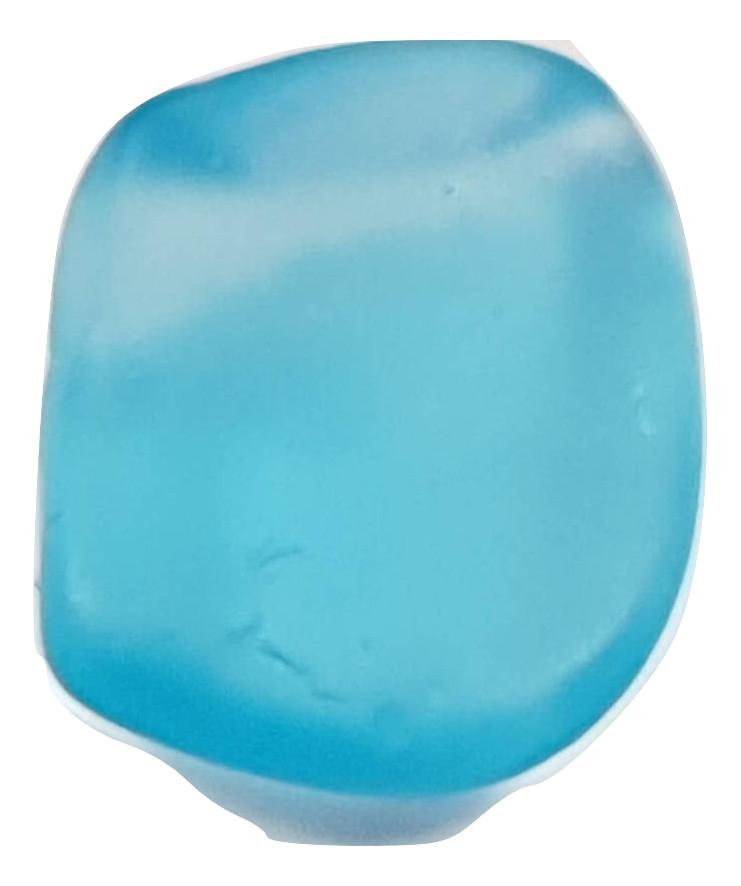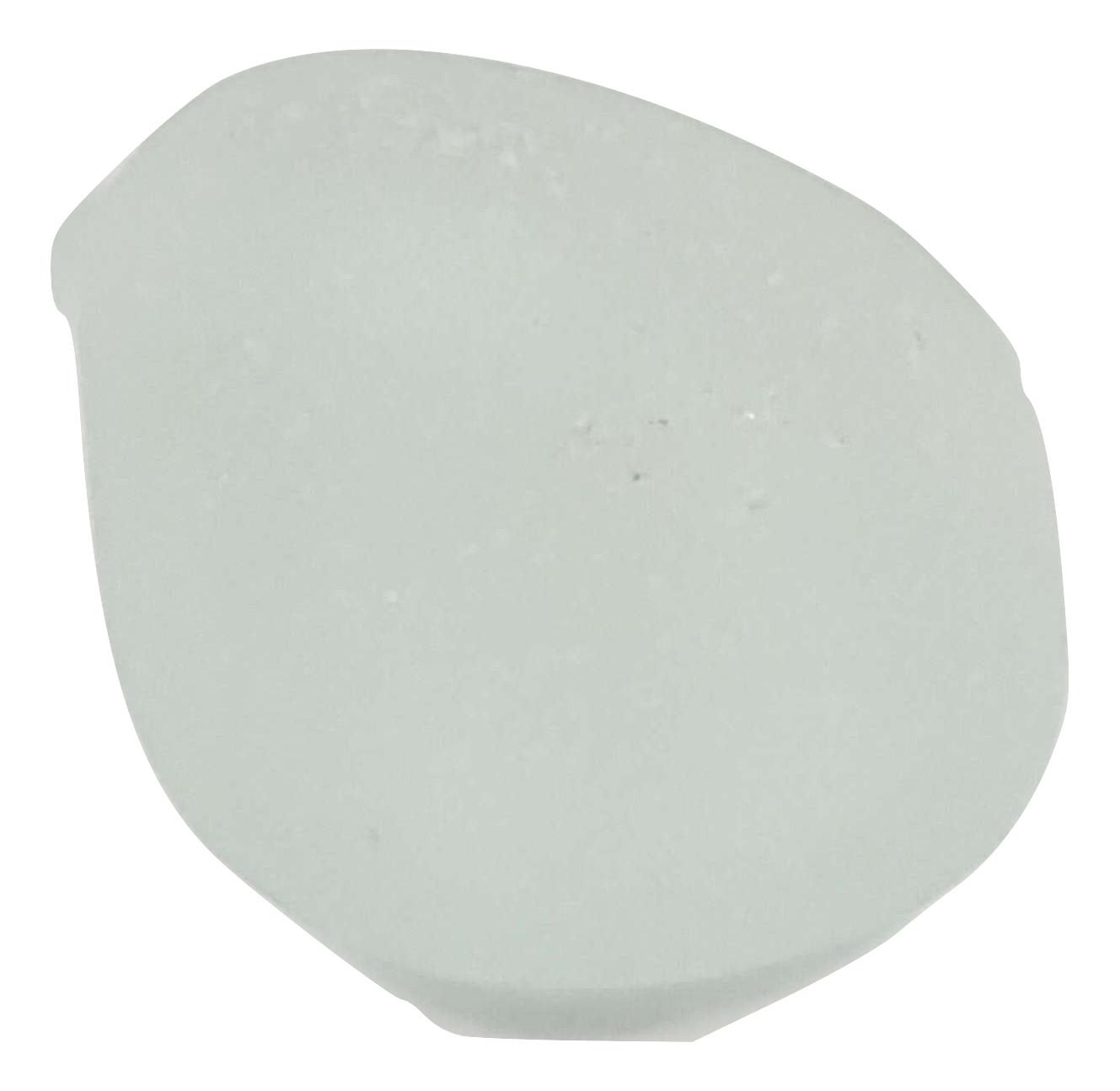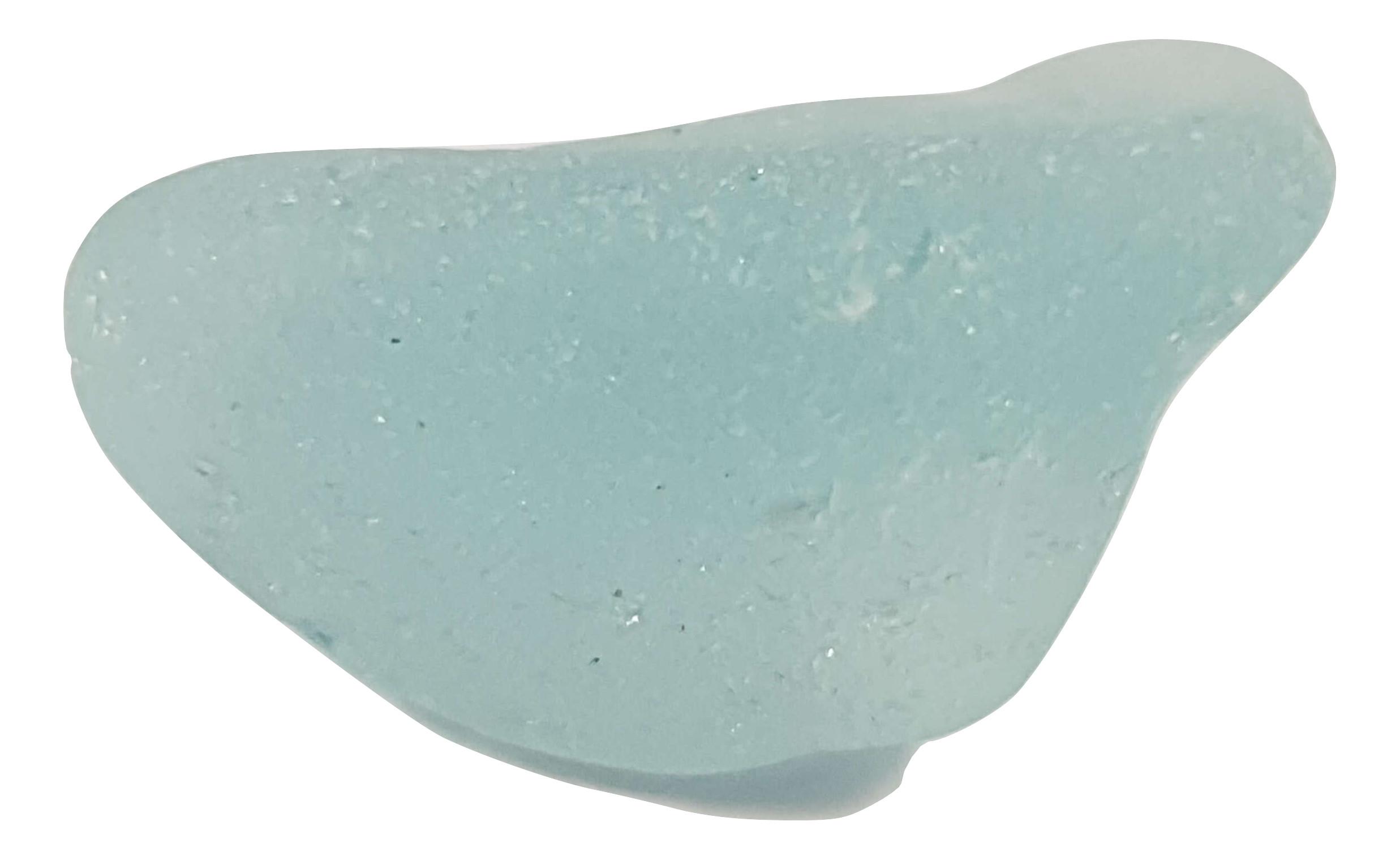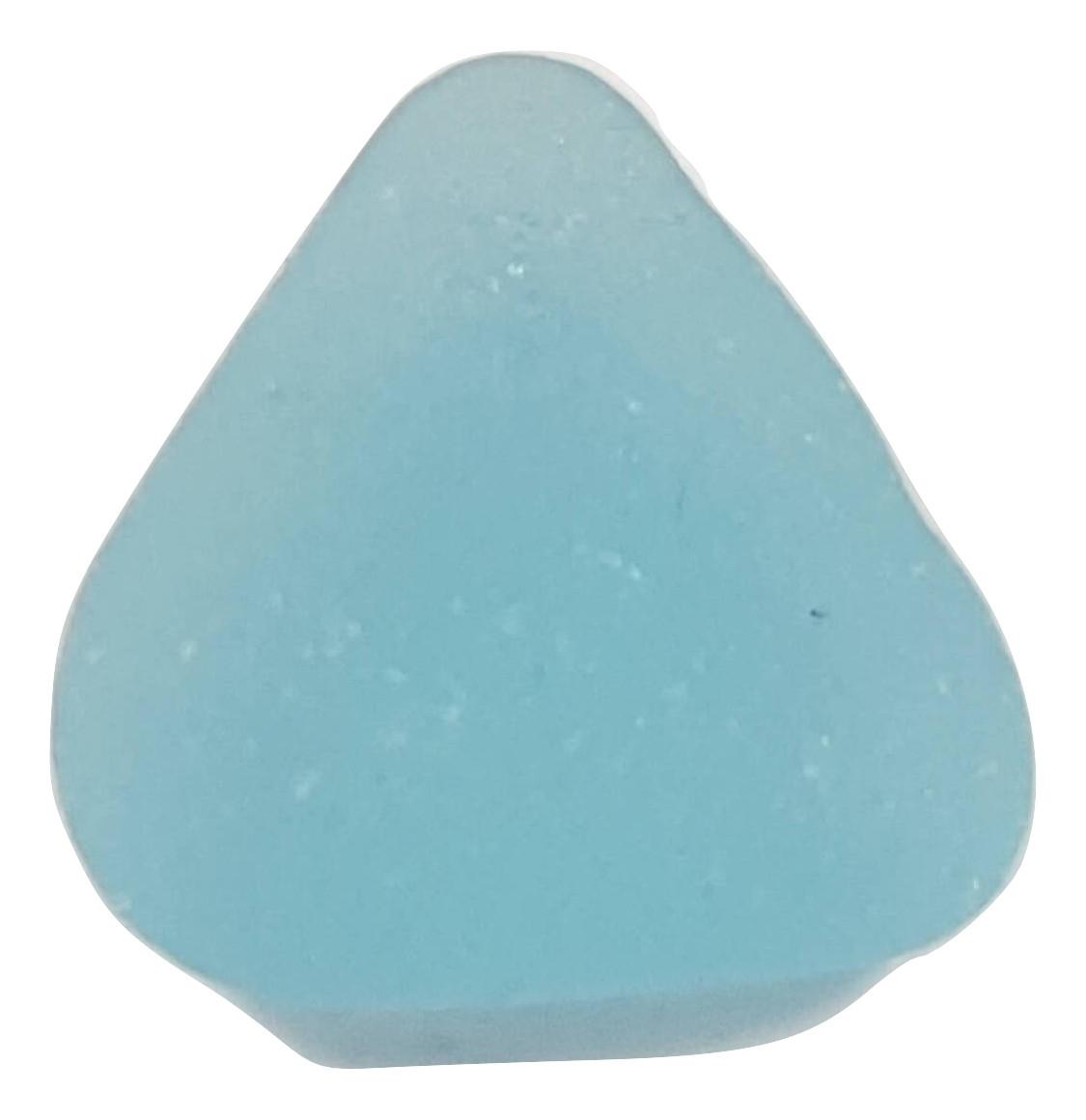 Deep Steel Blue Aqua Blue Pale Aquamarine Light Aquamarine Pastel Blue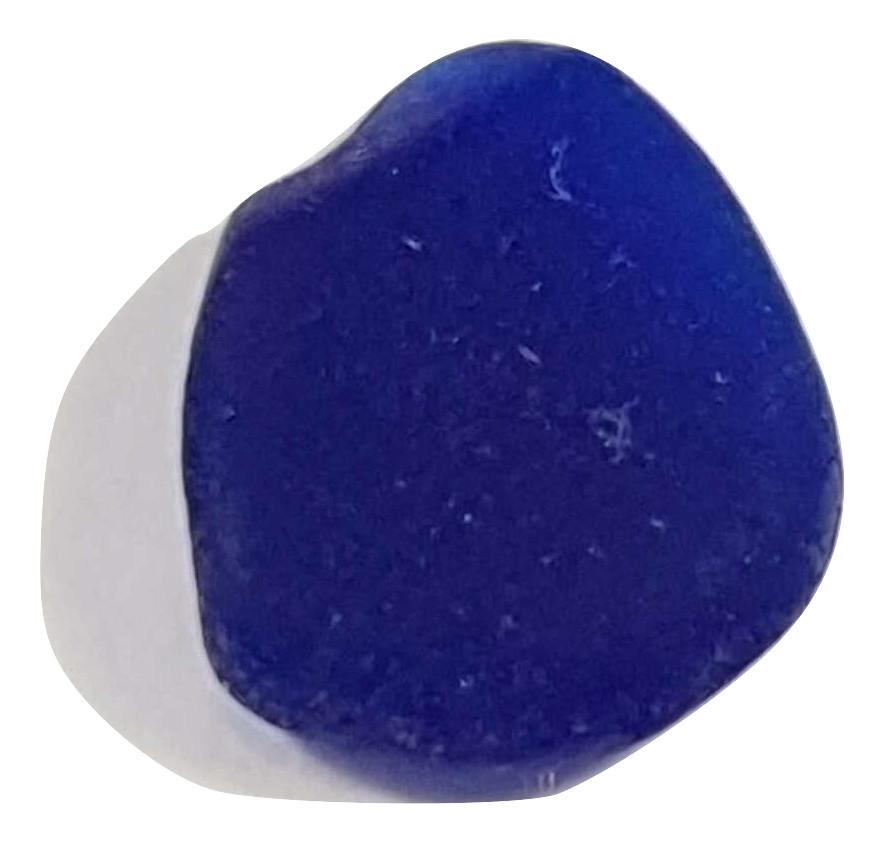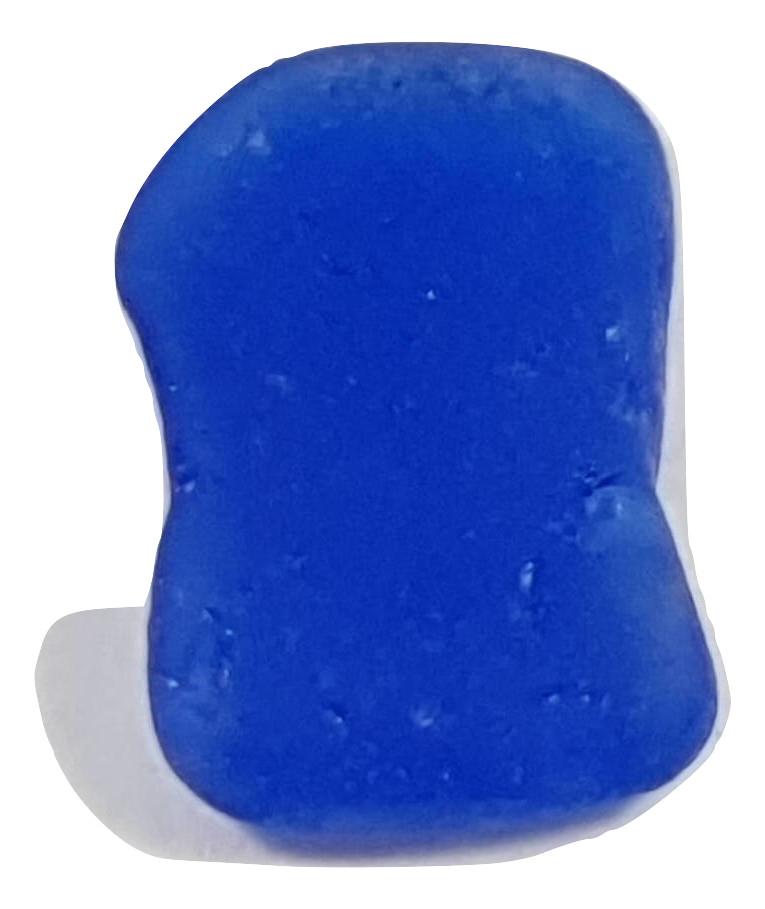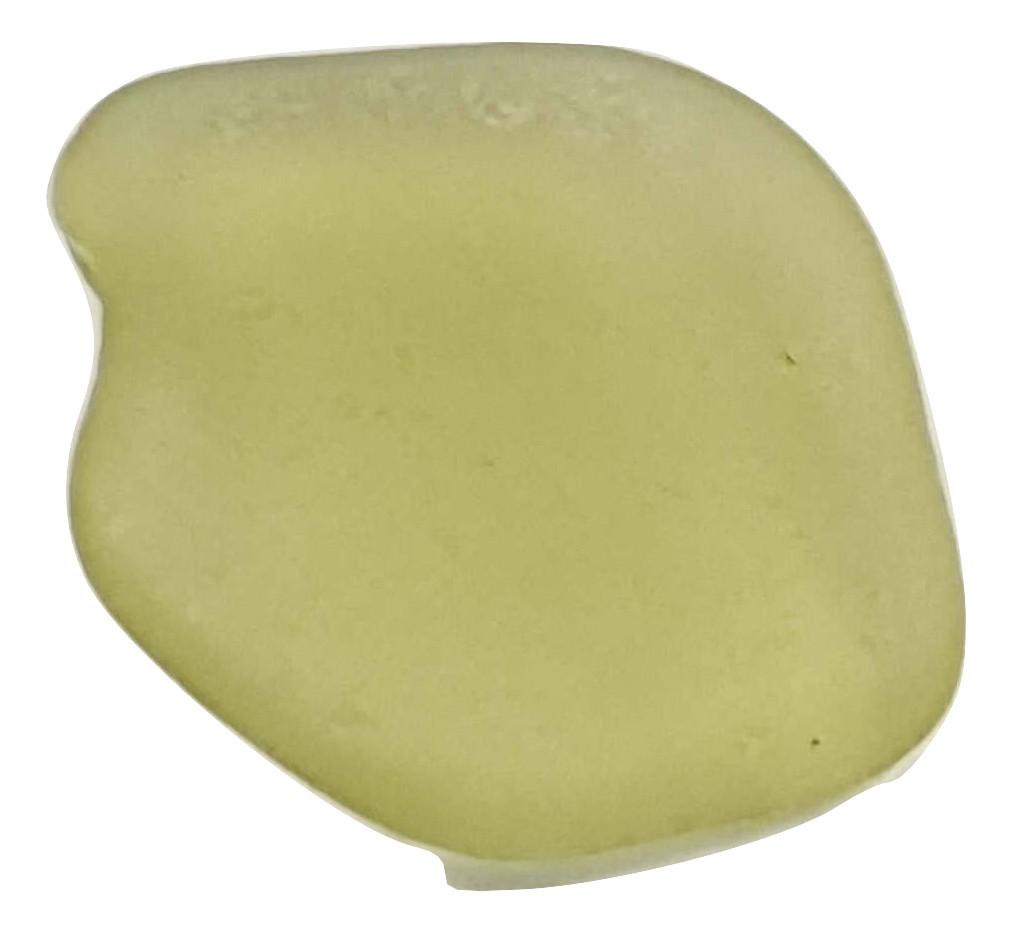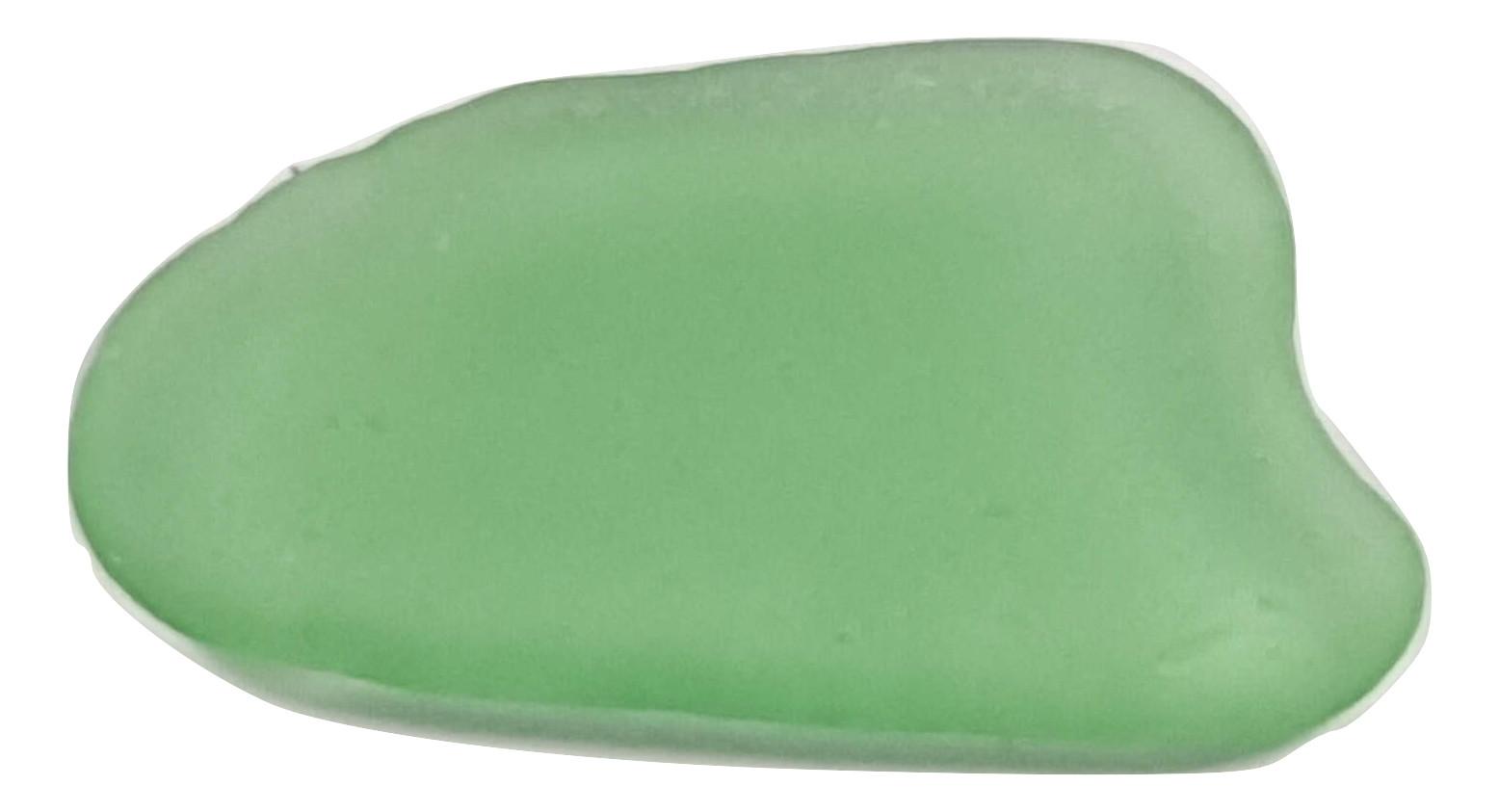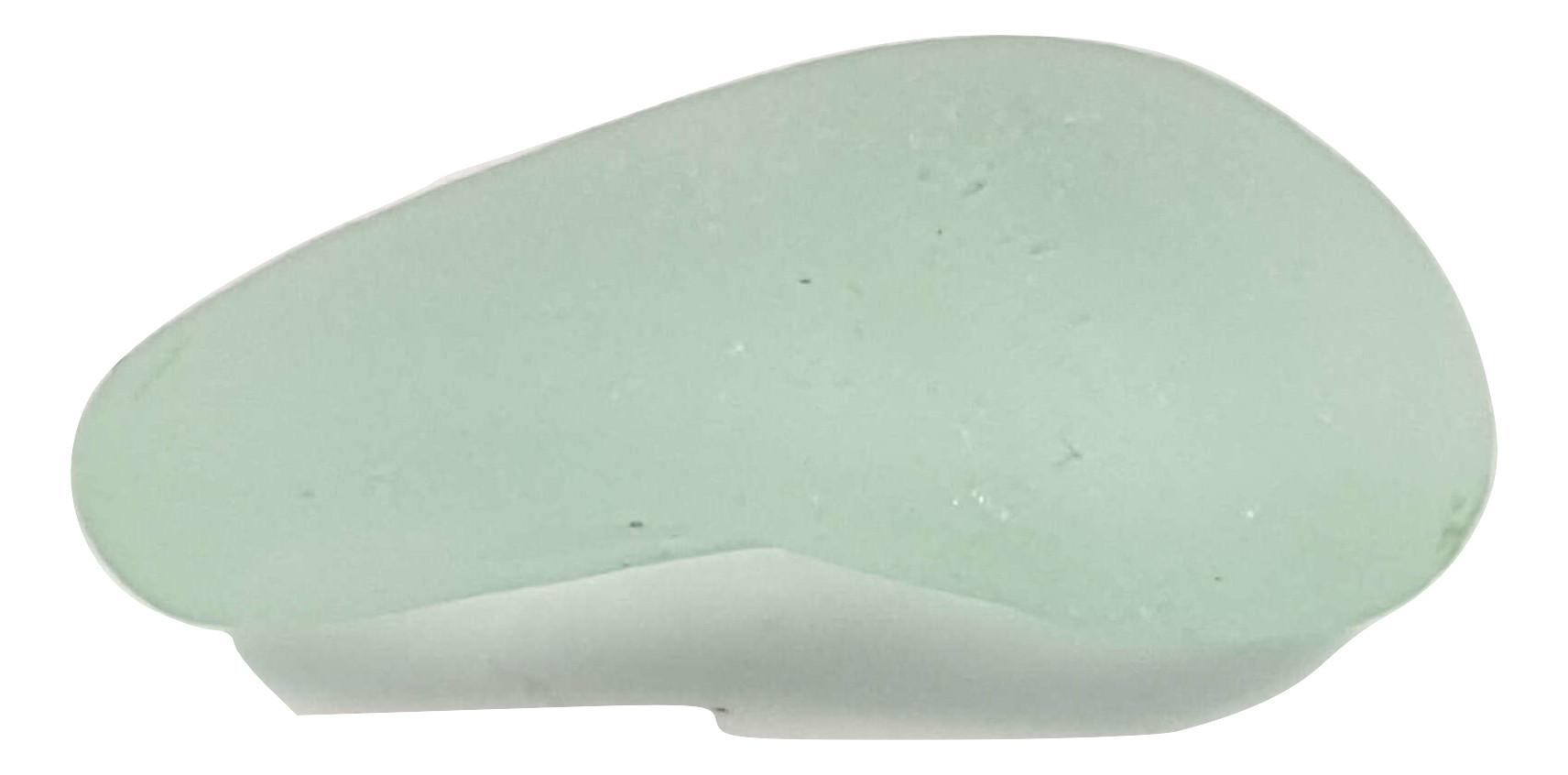 Deep Cobalt Blue Cornflower Blue Pale Olive Green Soft Green Light Teal Blue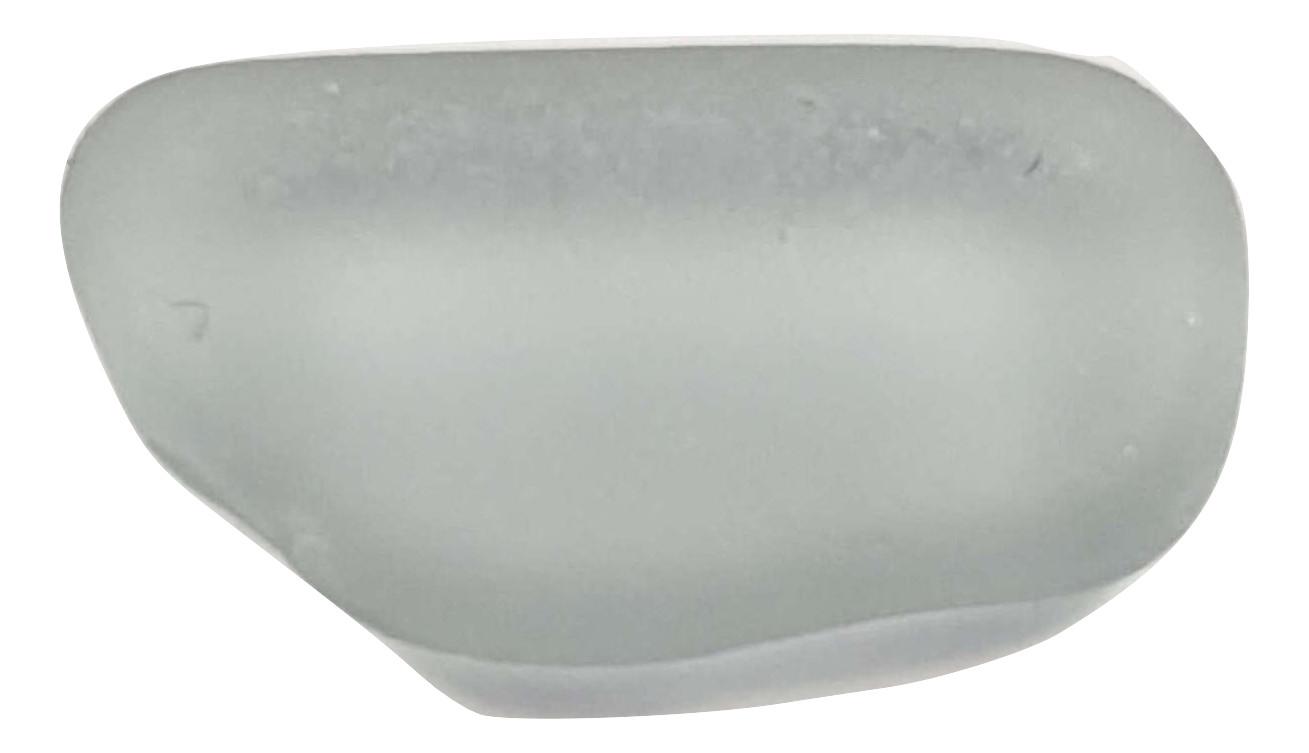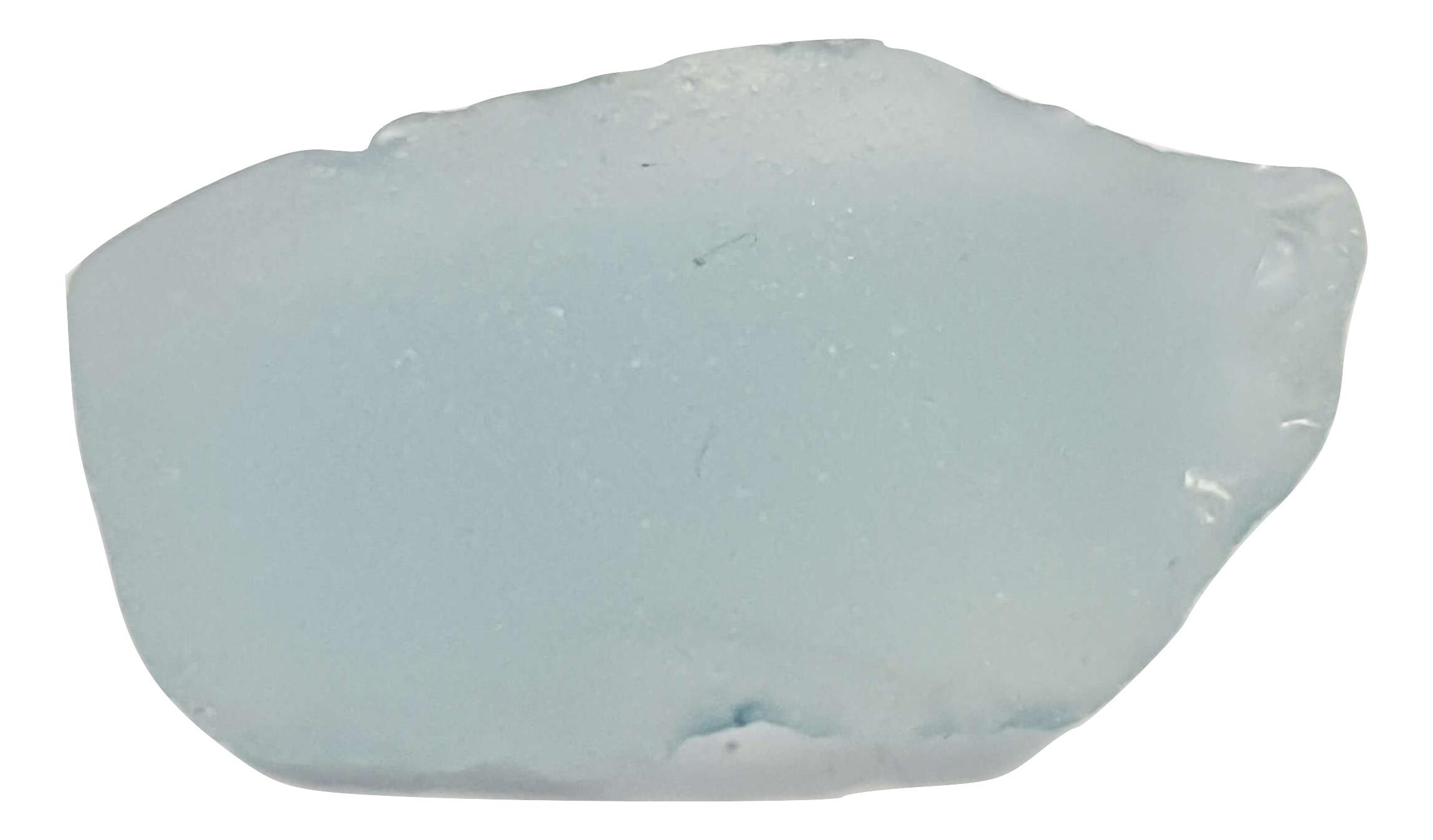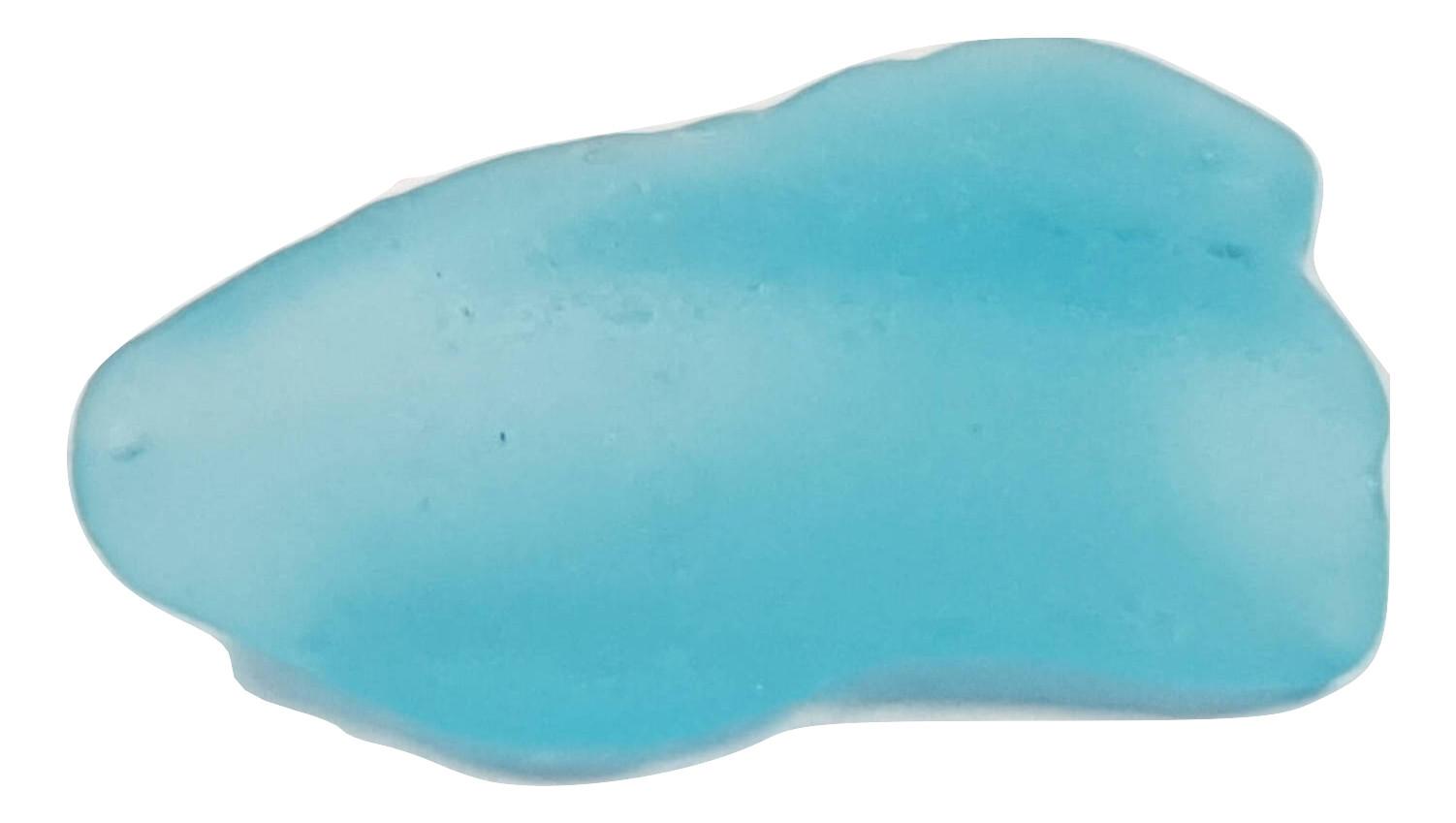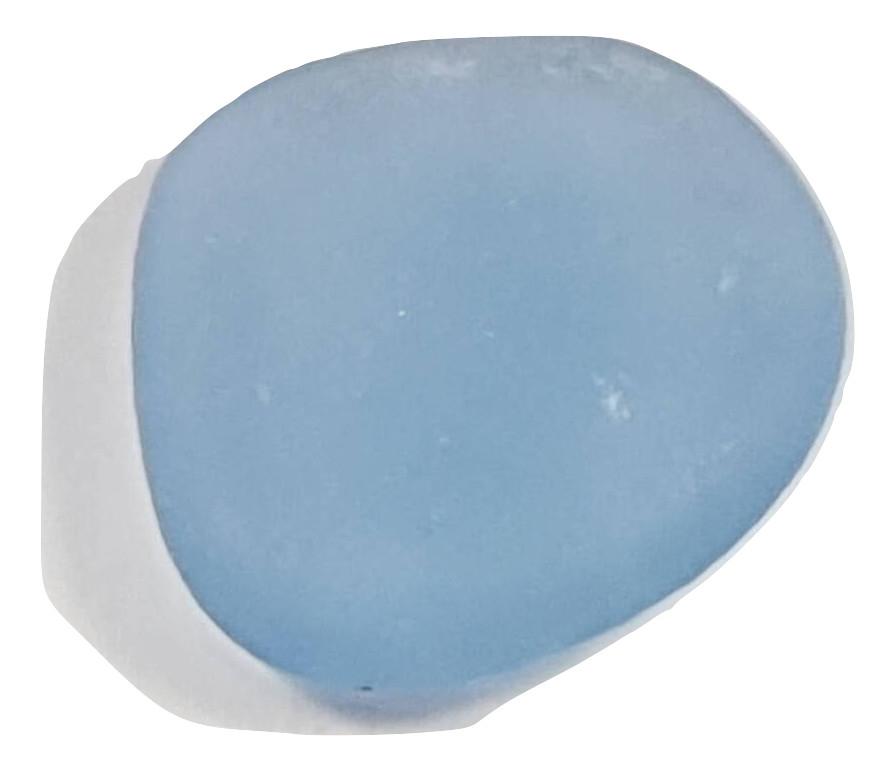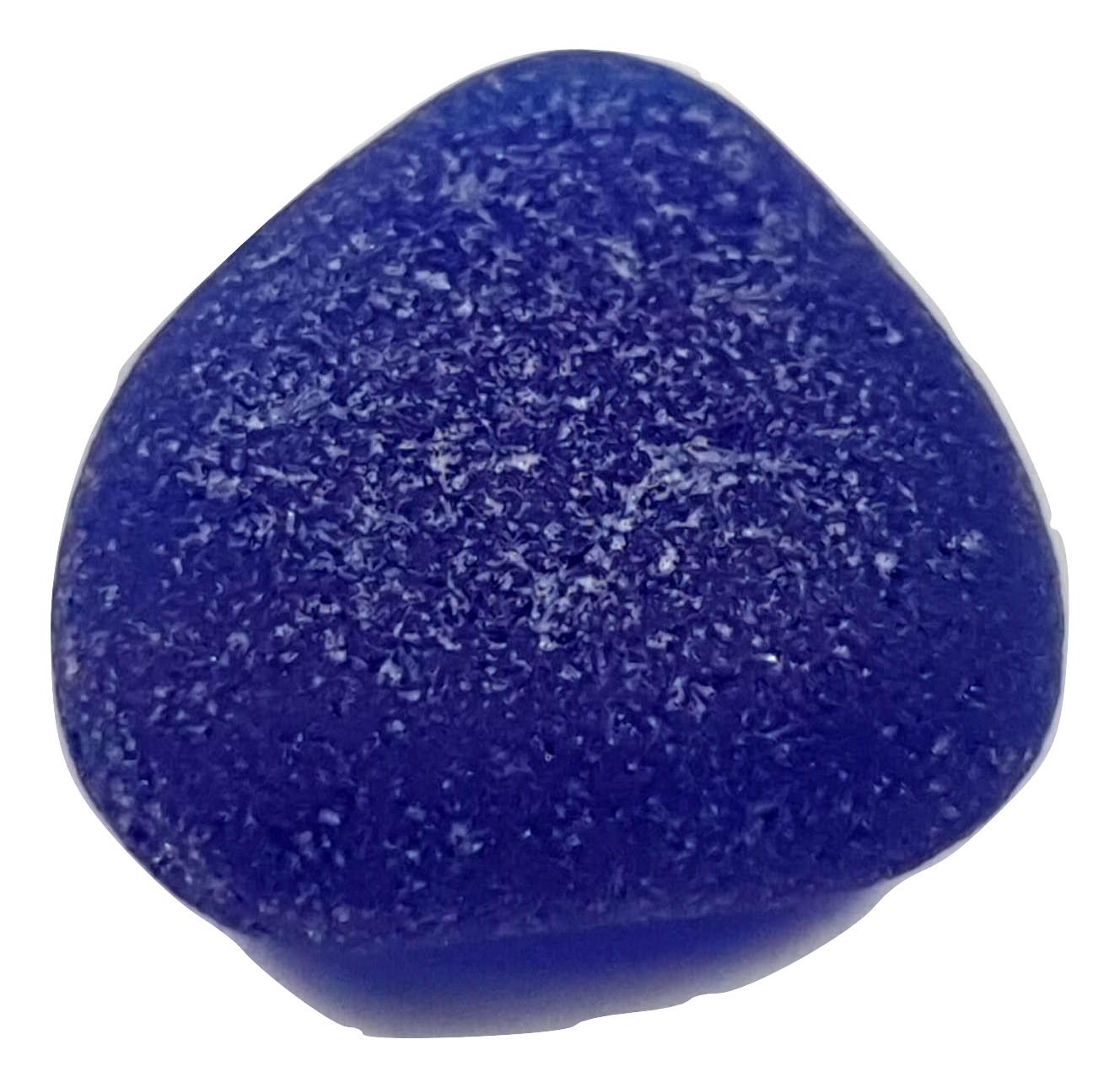 Ice Blue Steel Blue Aquamarine Light Sky Blue Cobalt Blue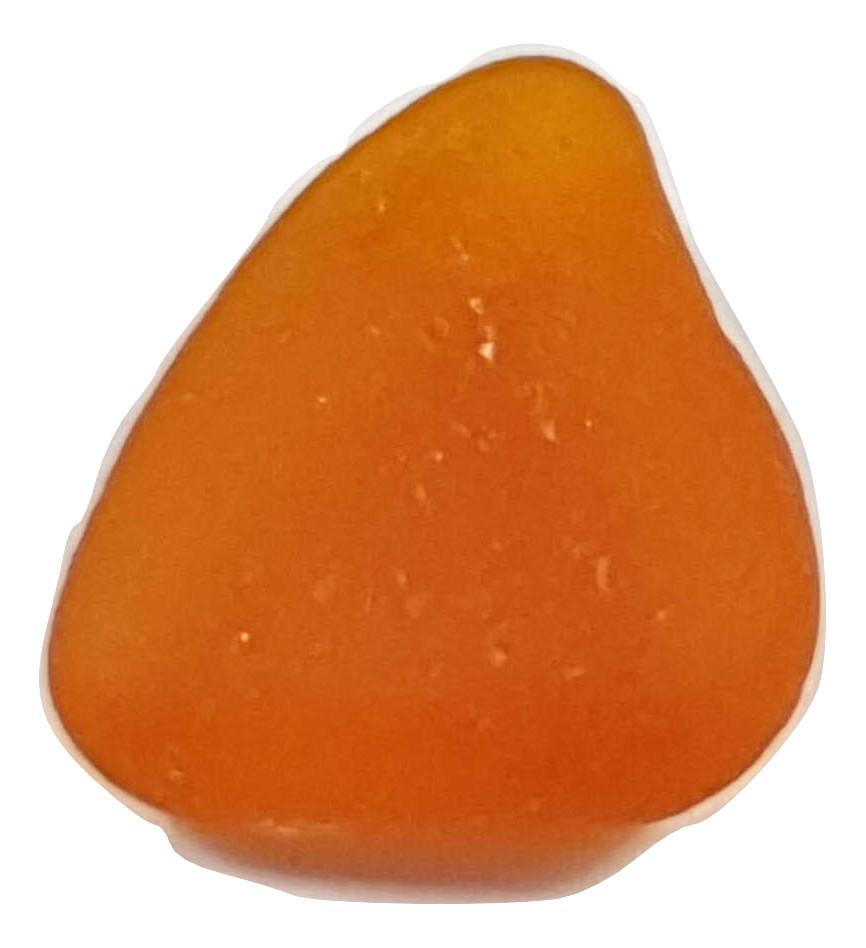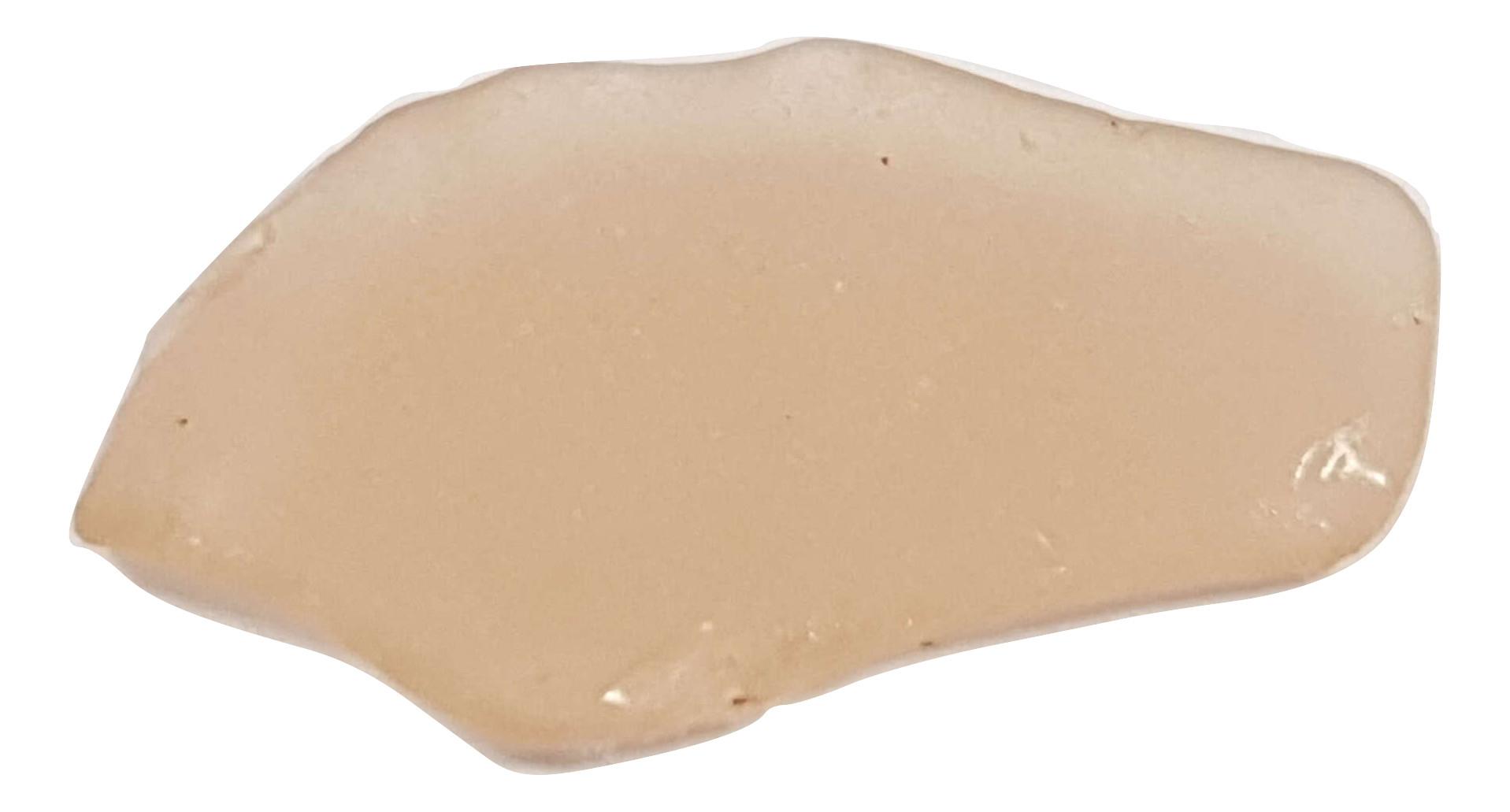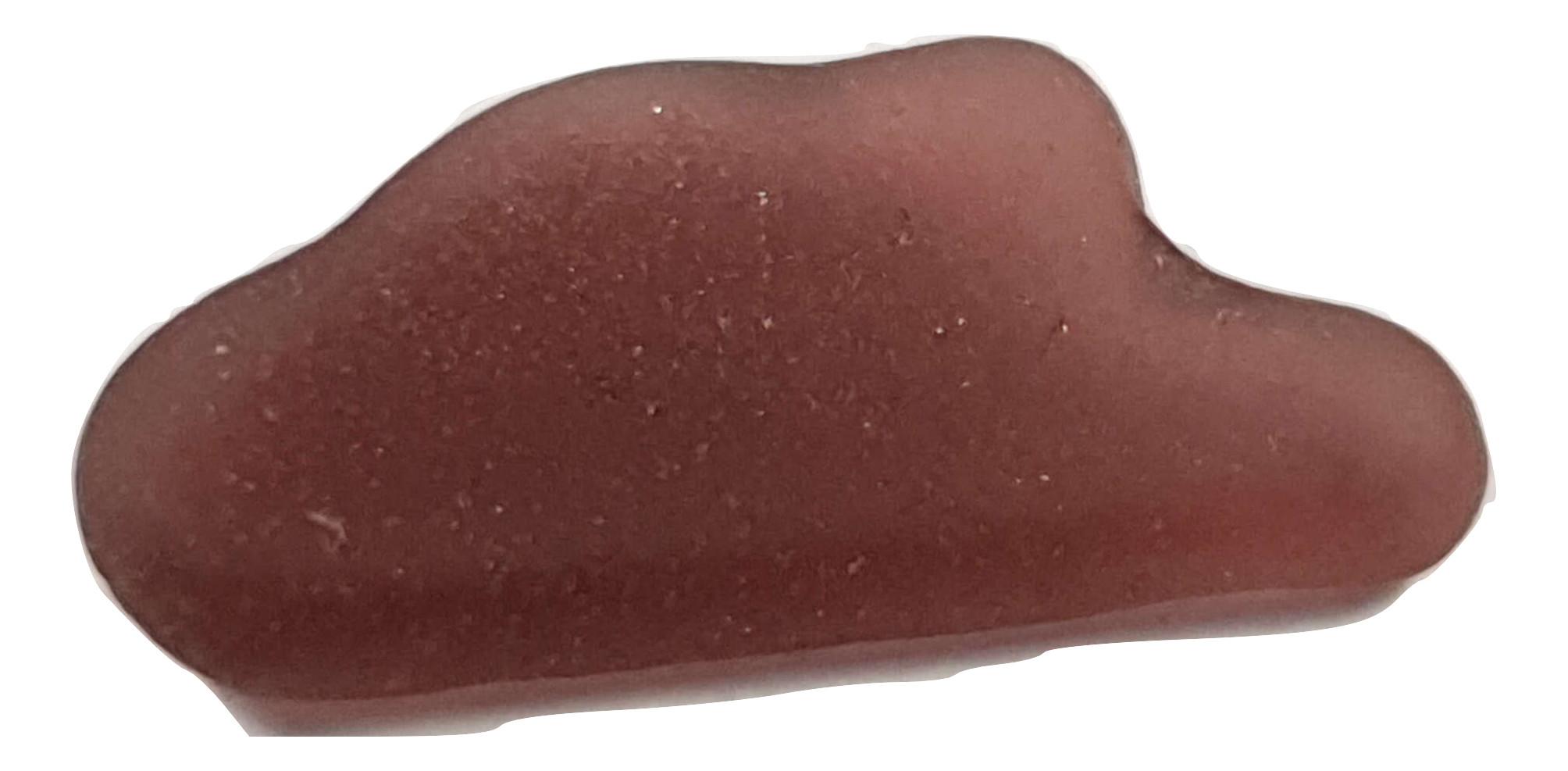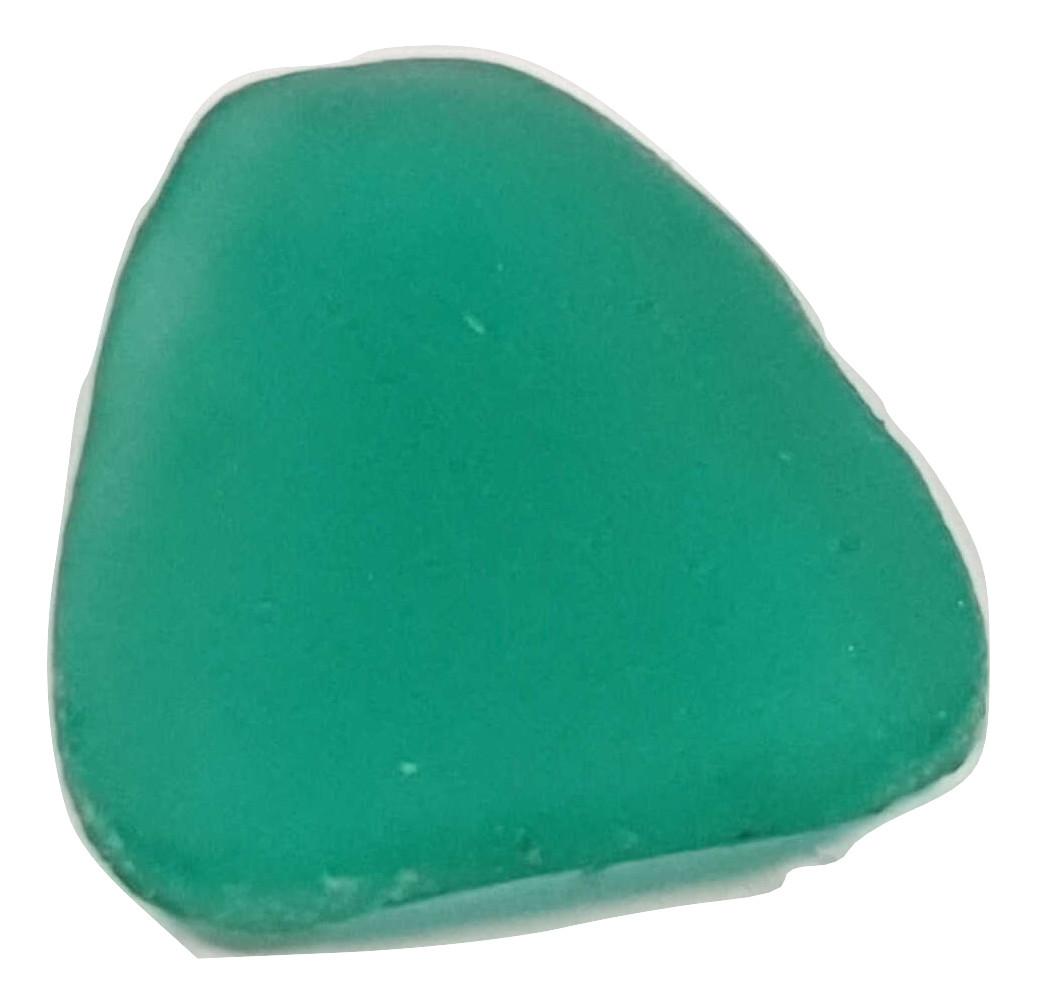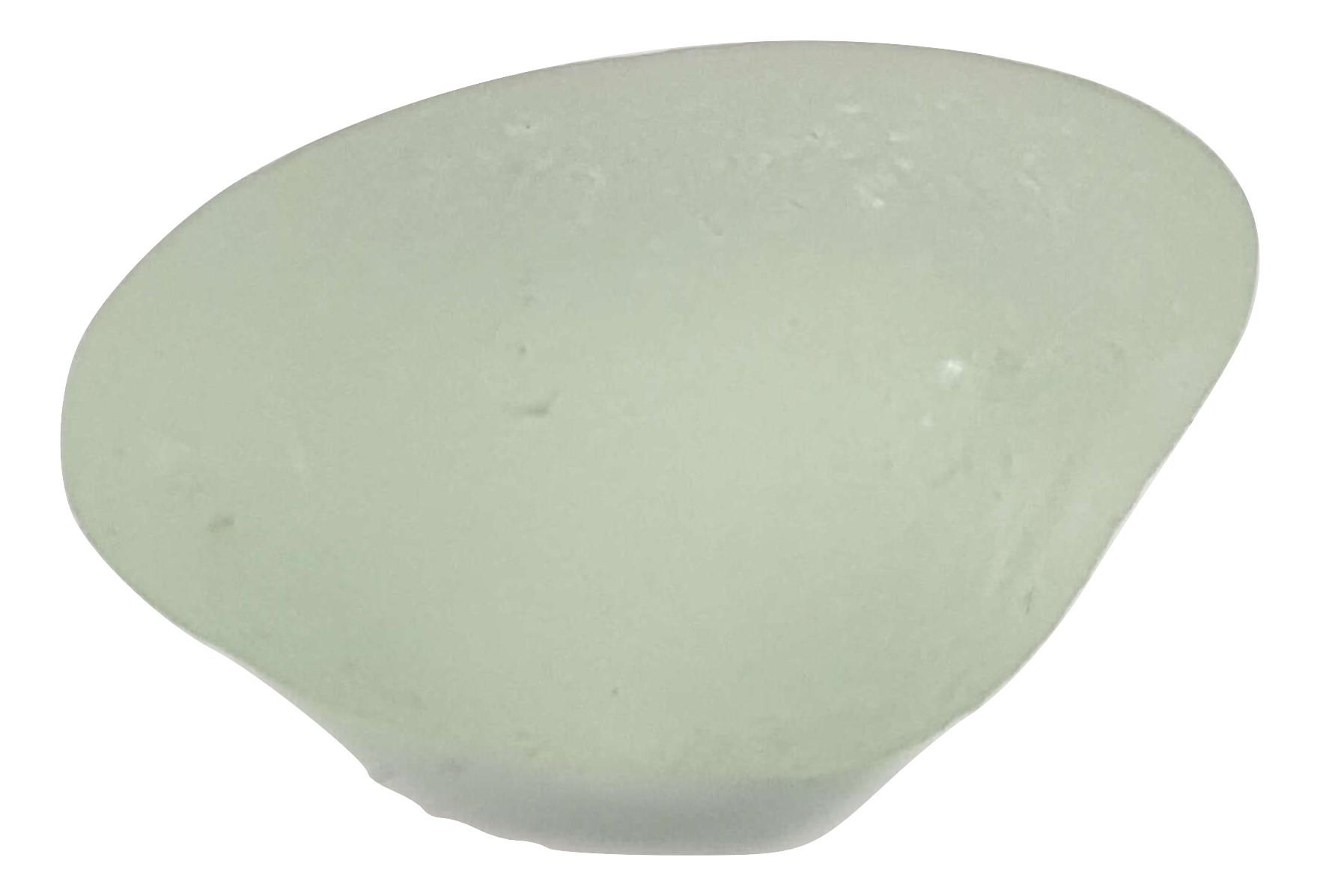 Deep Orange Light Peach Dark Lavender Sea Green Seafoam Green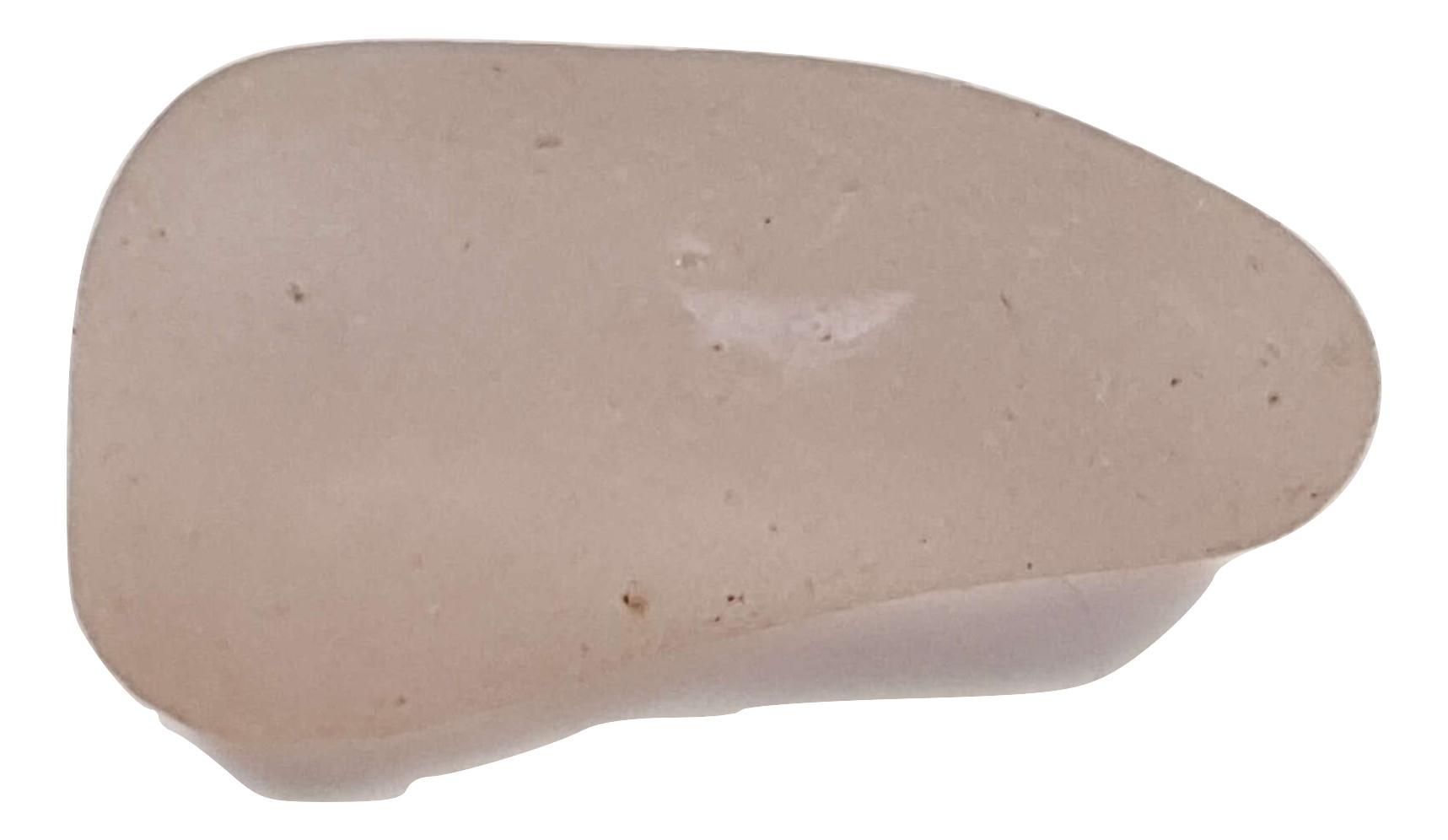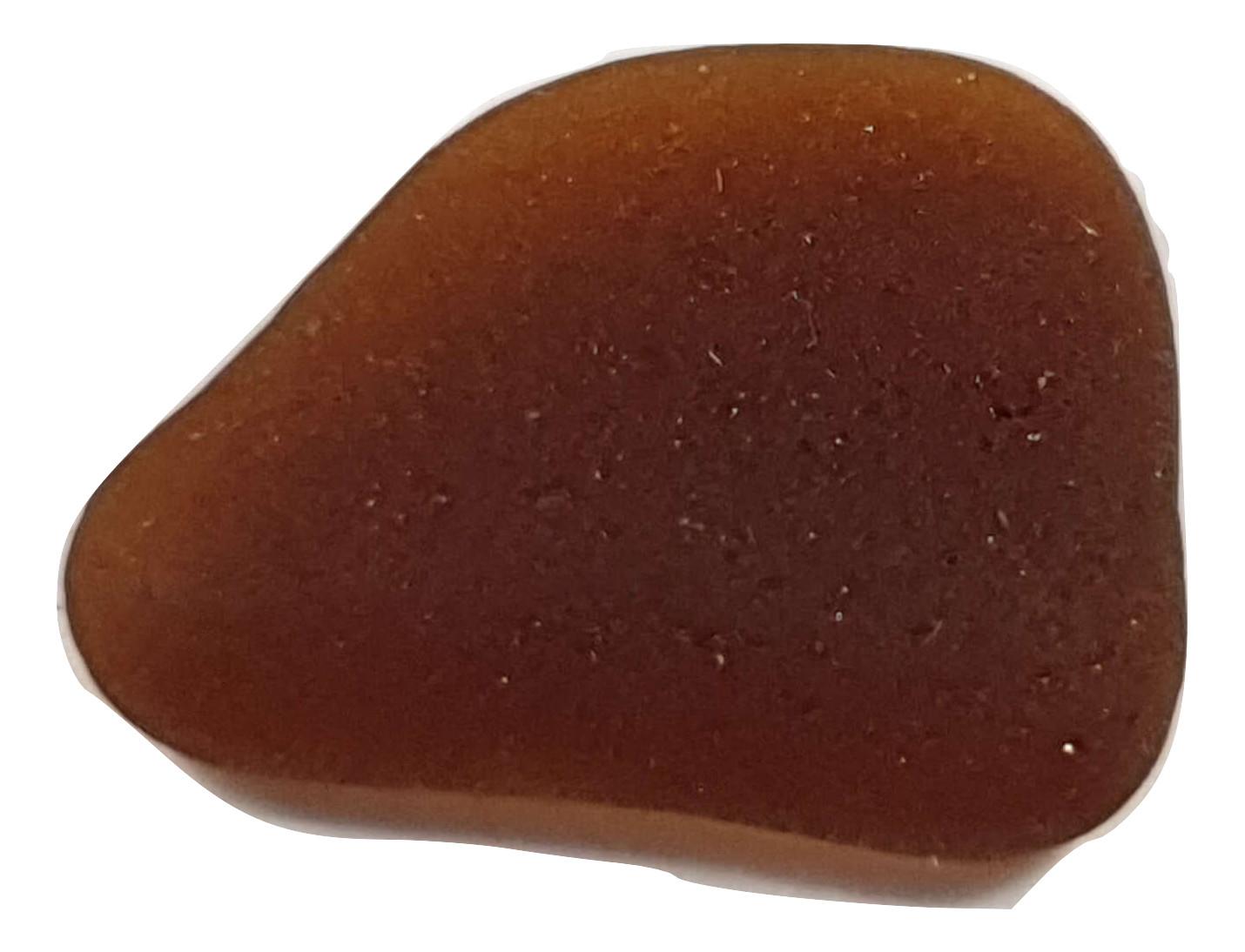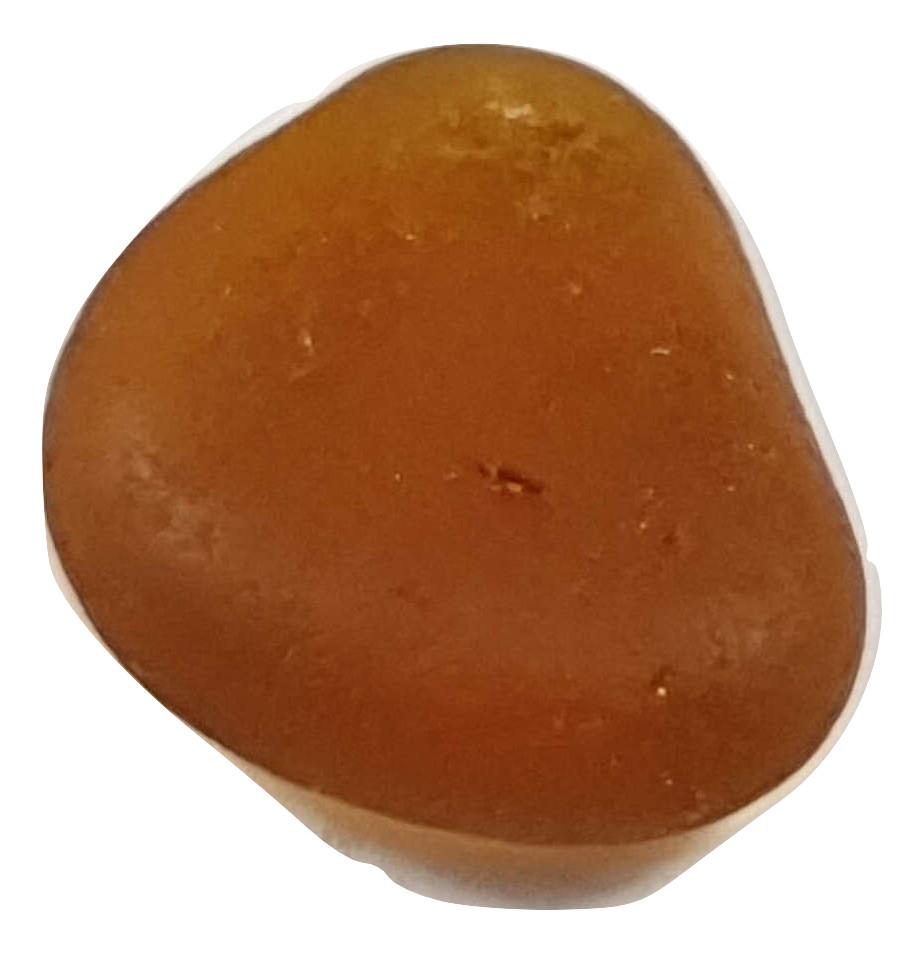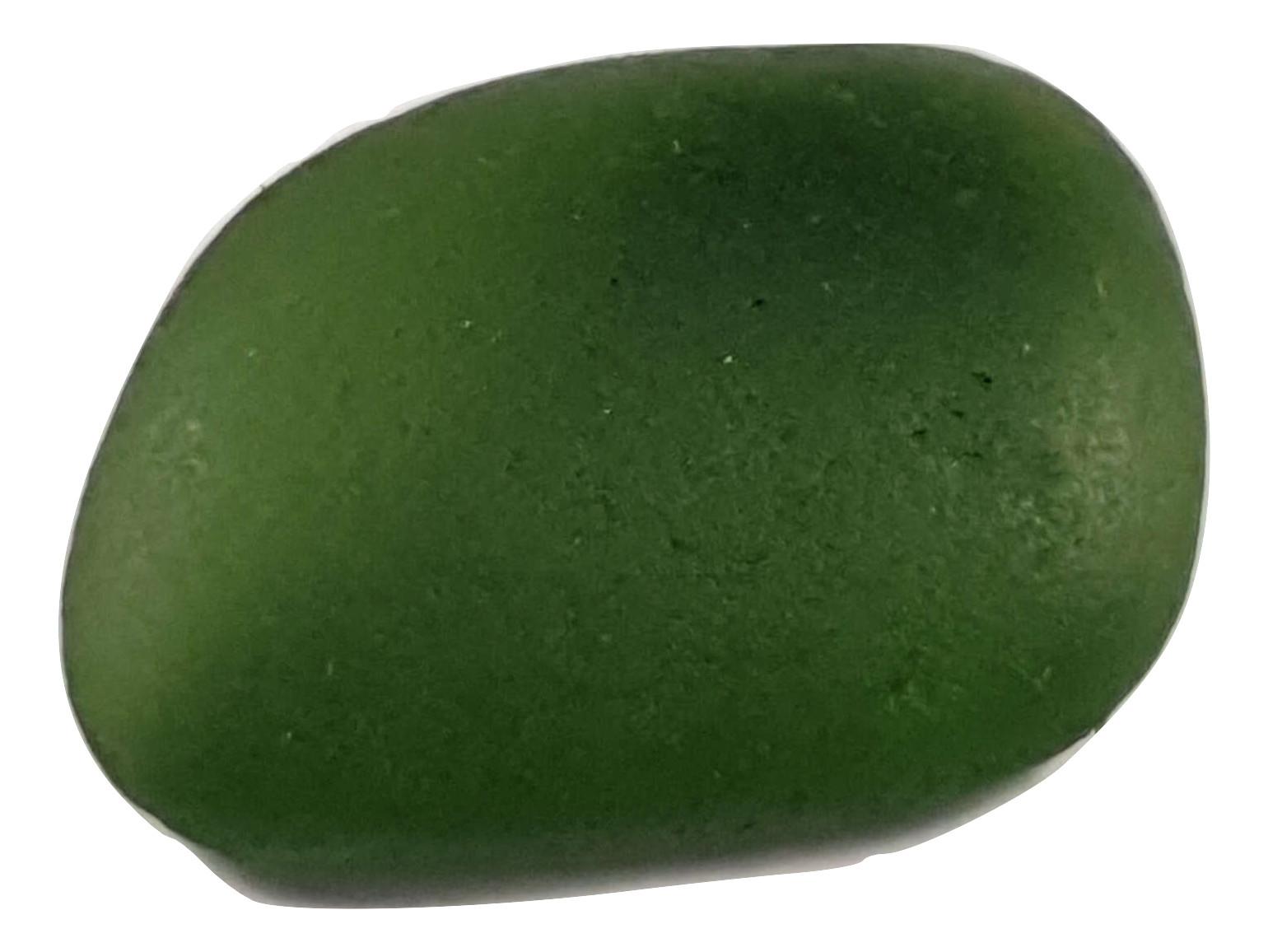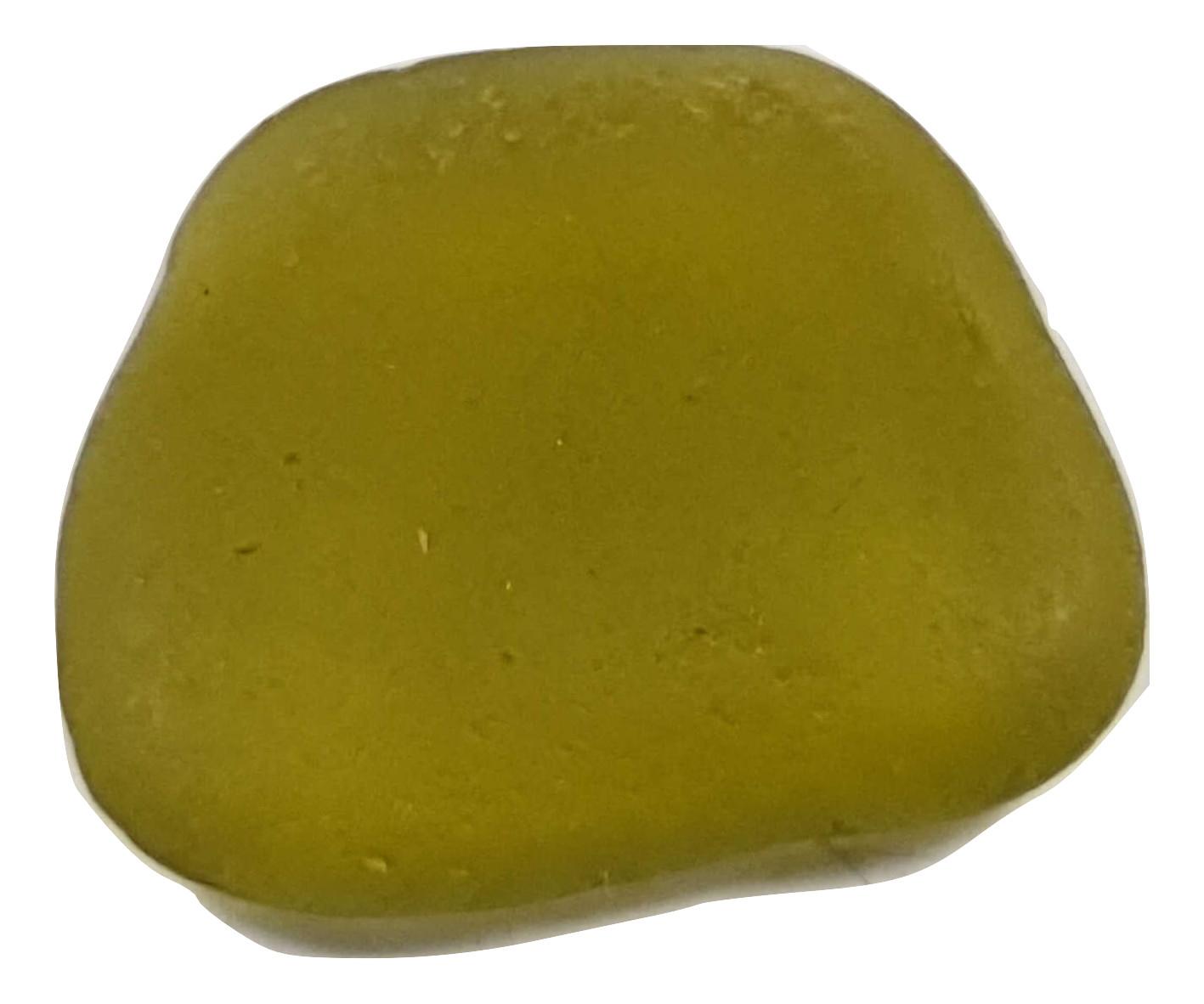 Lavender Dark Brown Dark Amber Dark Forest Green Olive Green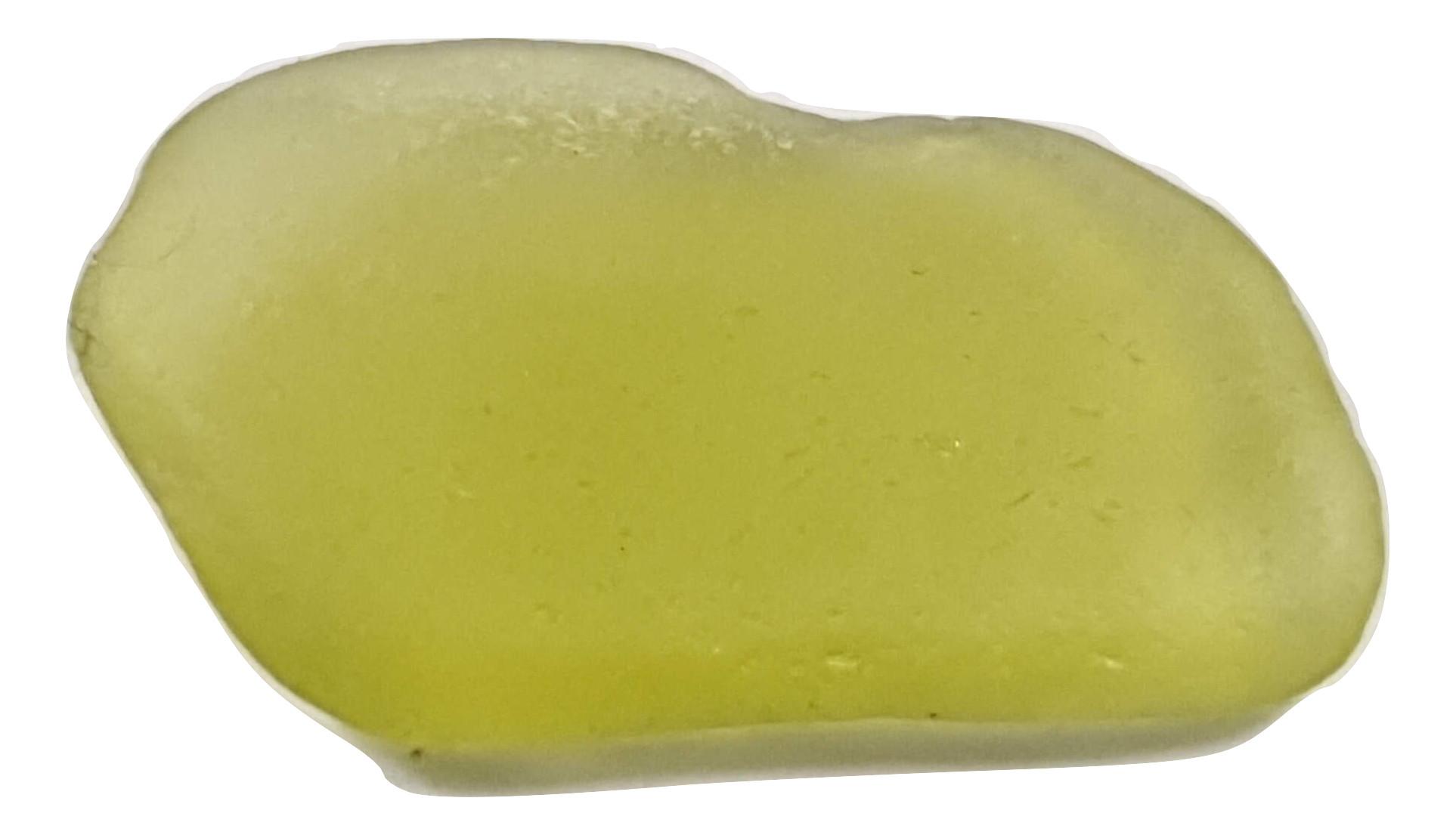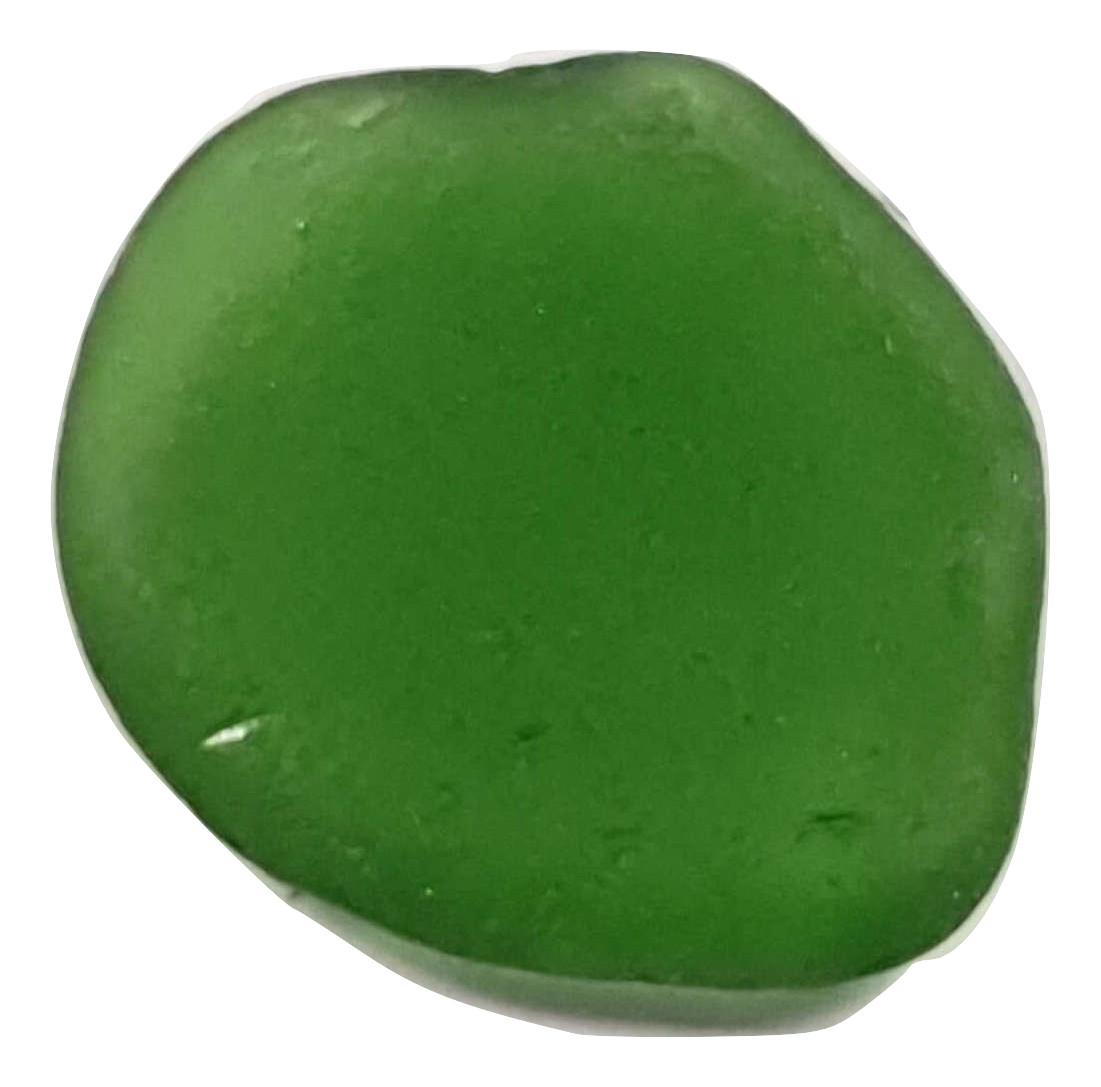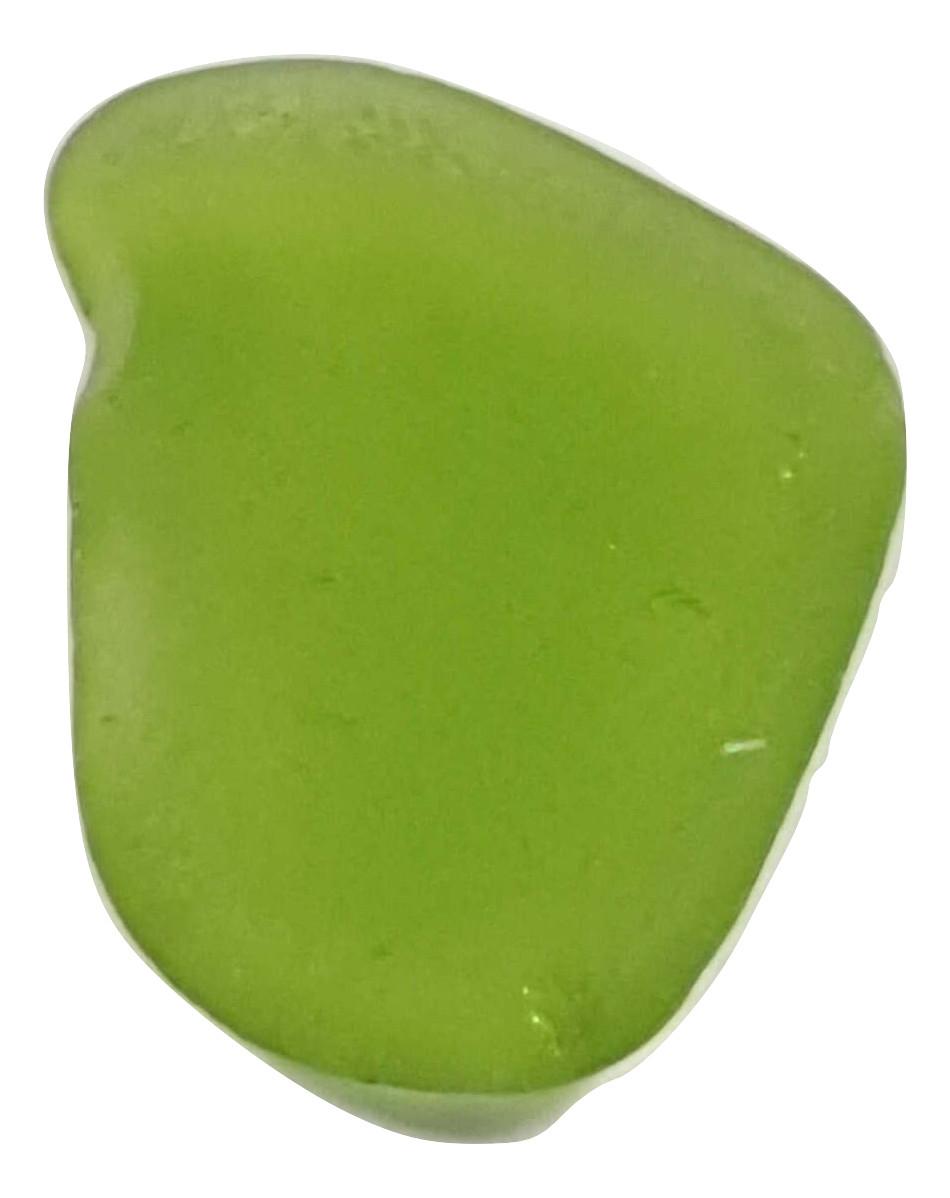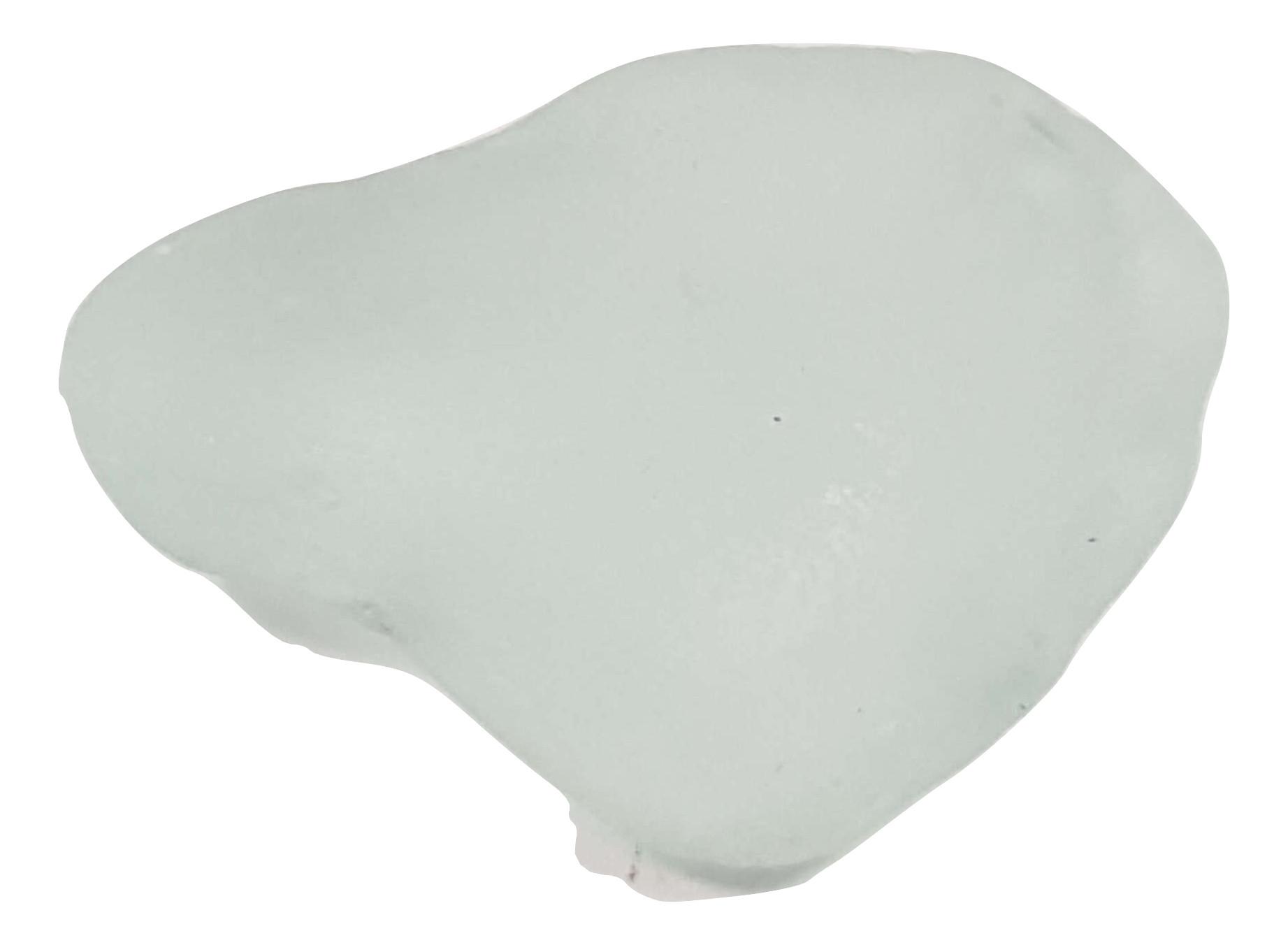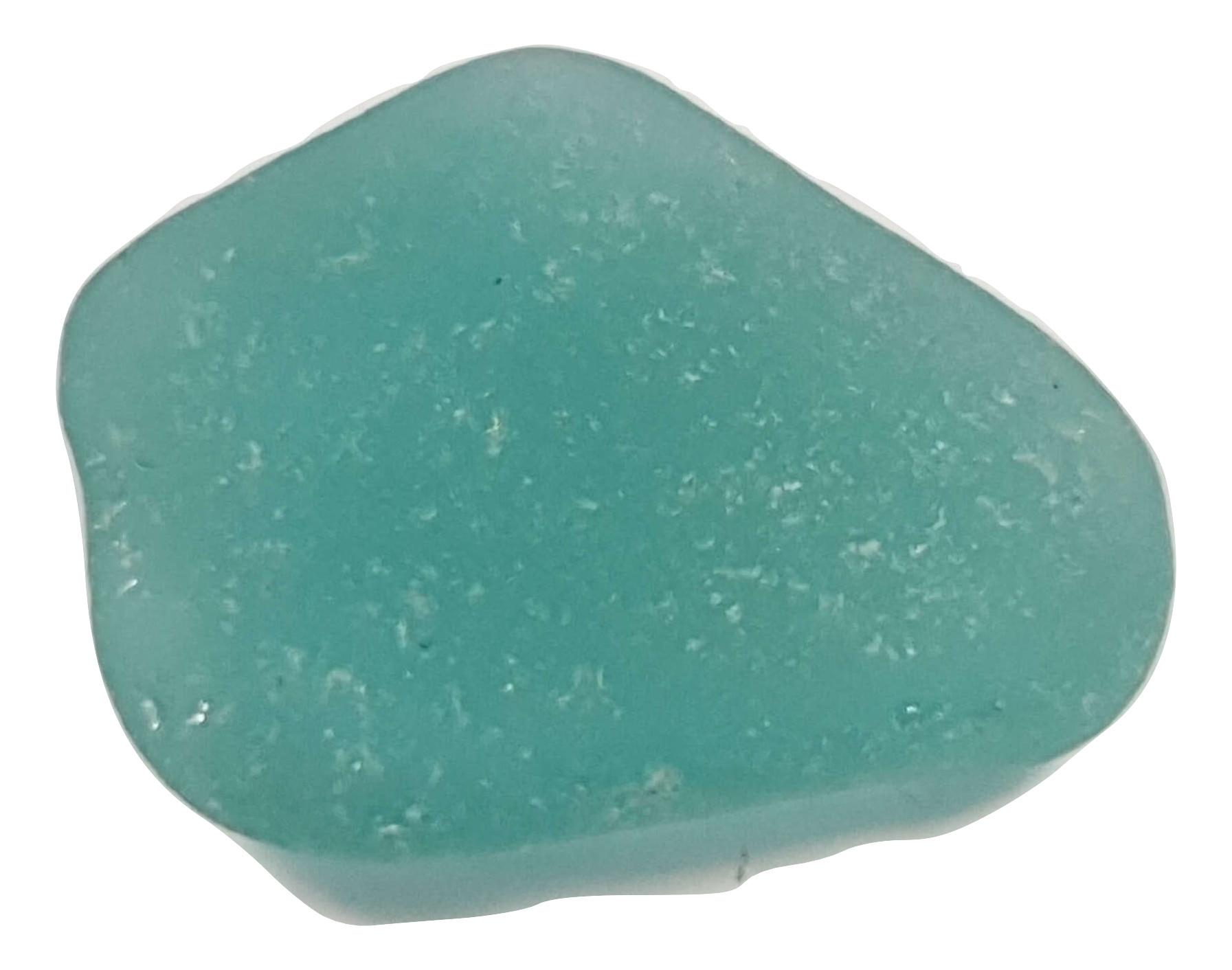 Light Olive Green Green Moss Green Seafoam Blue Blue Teal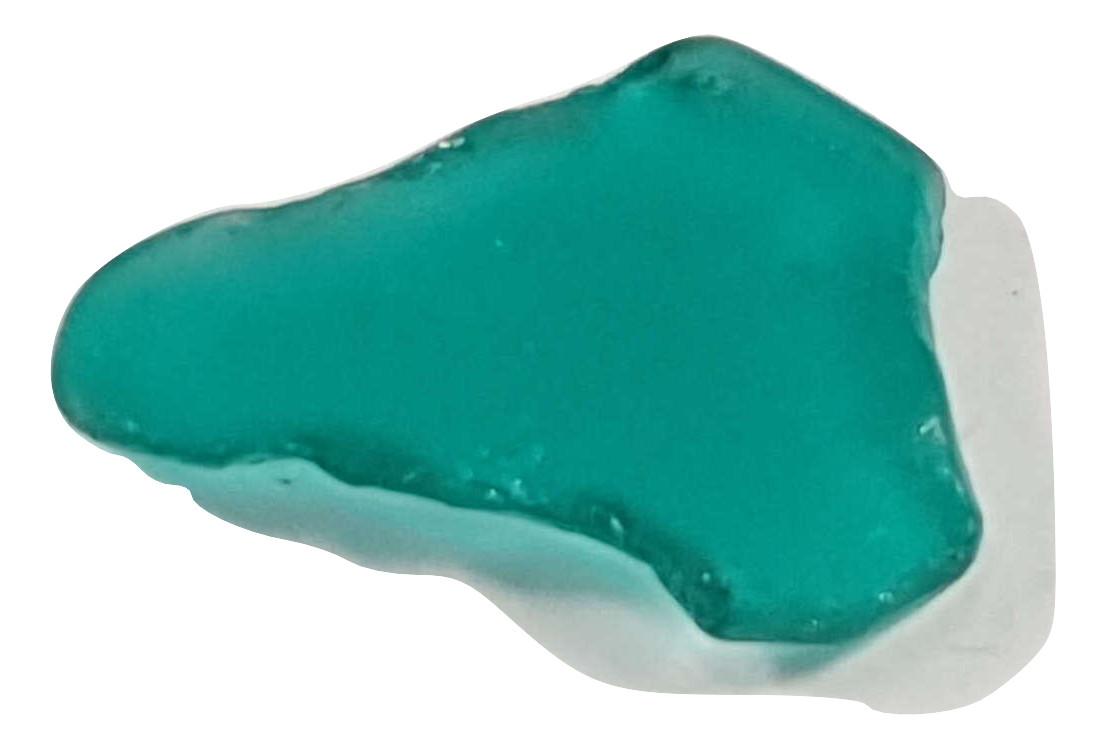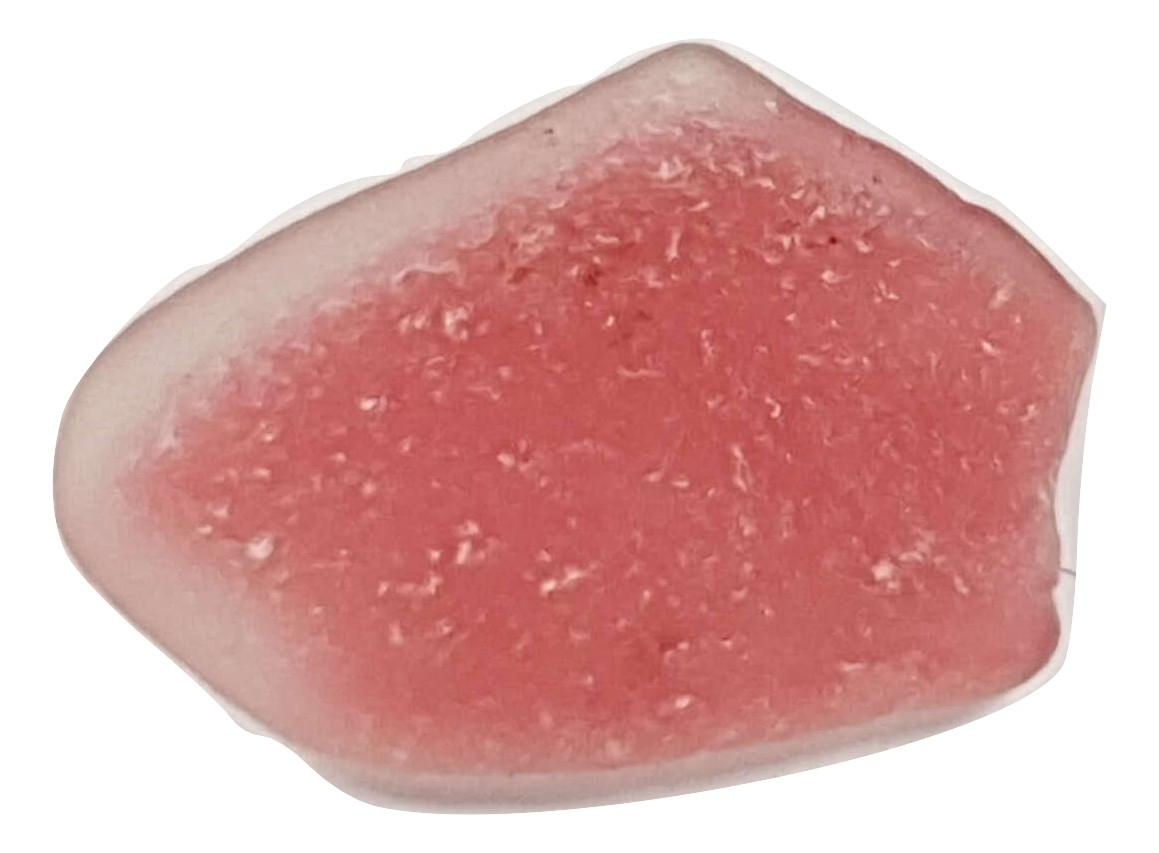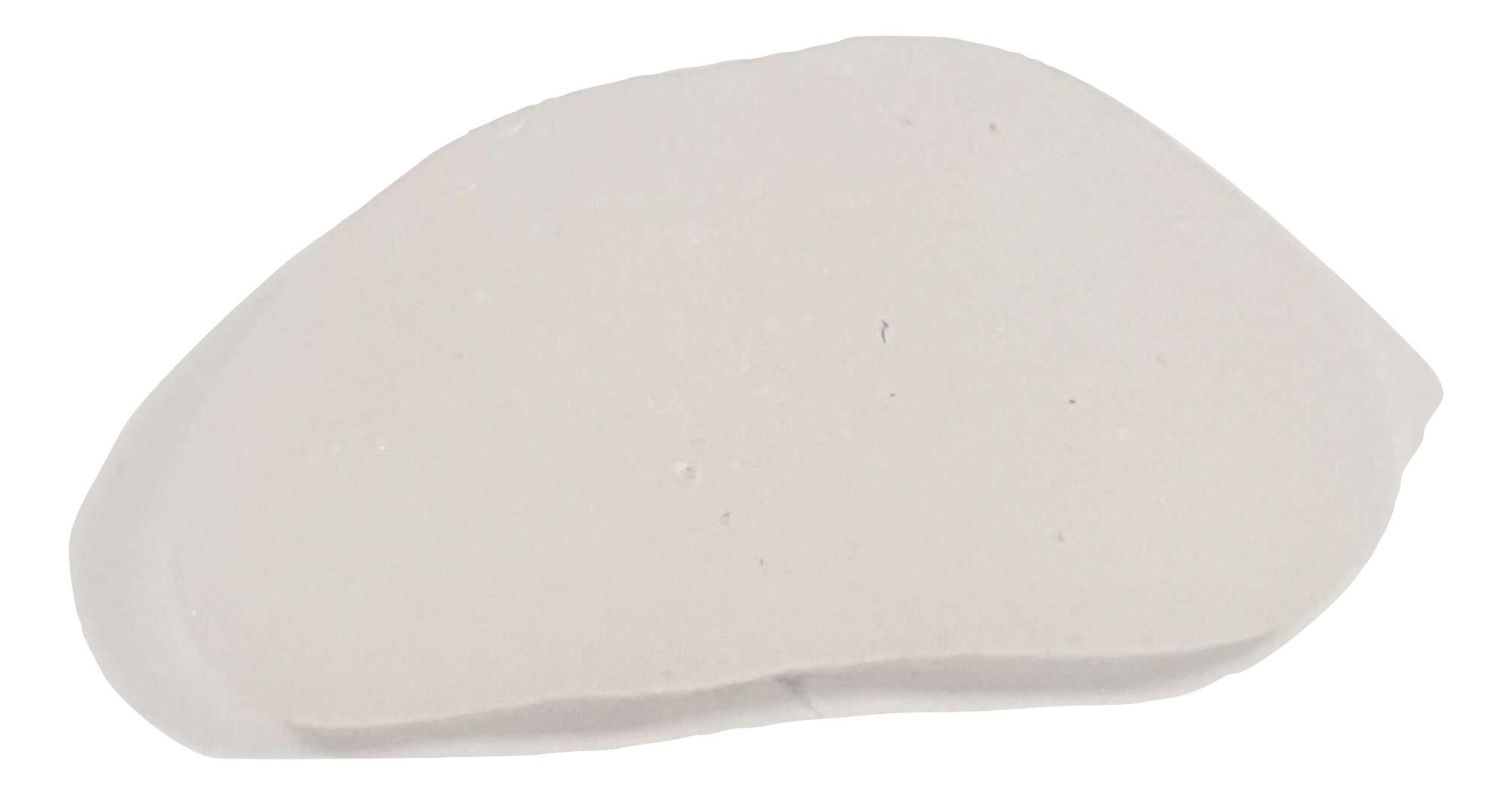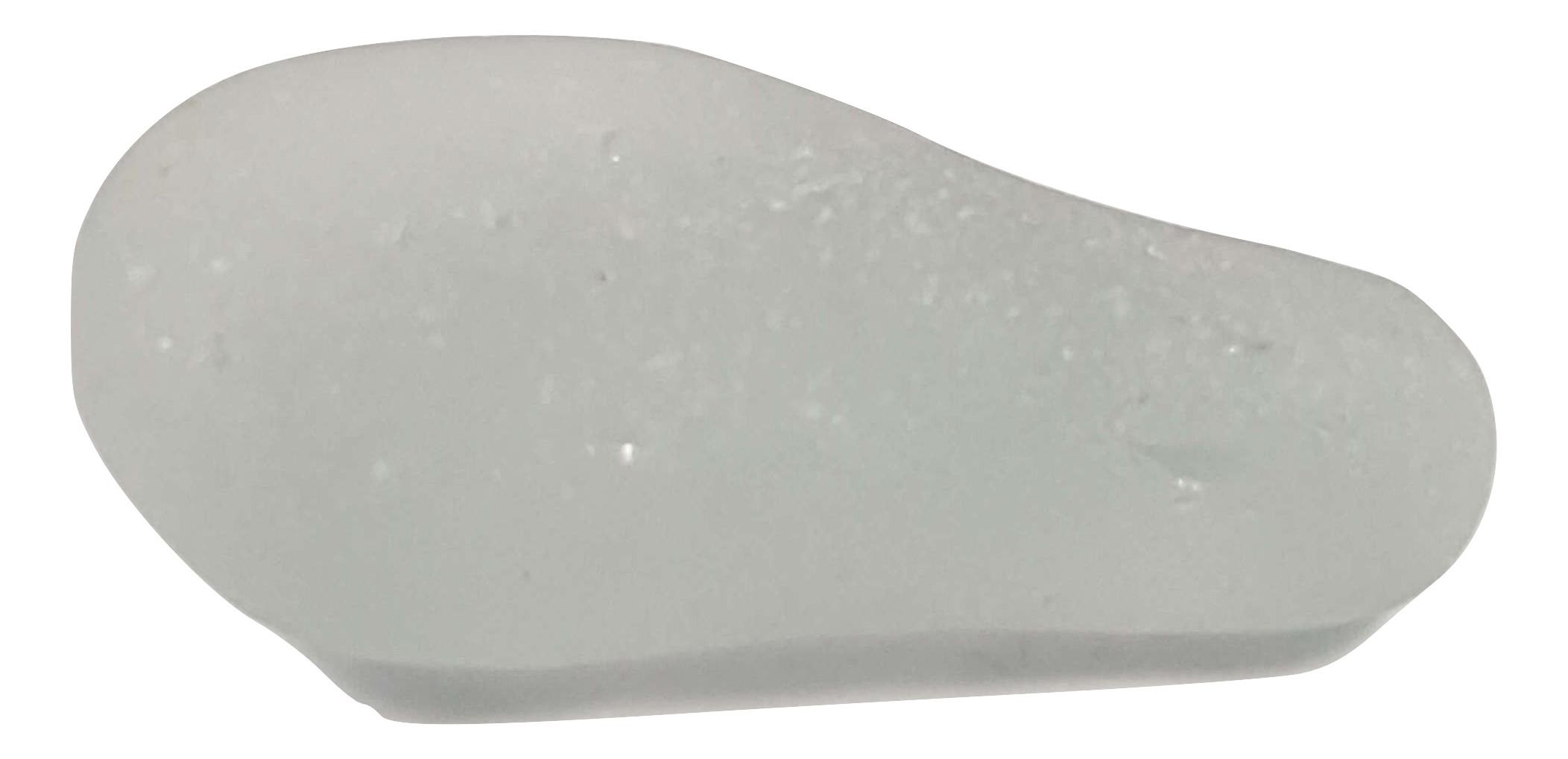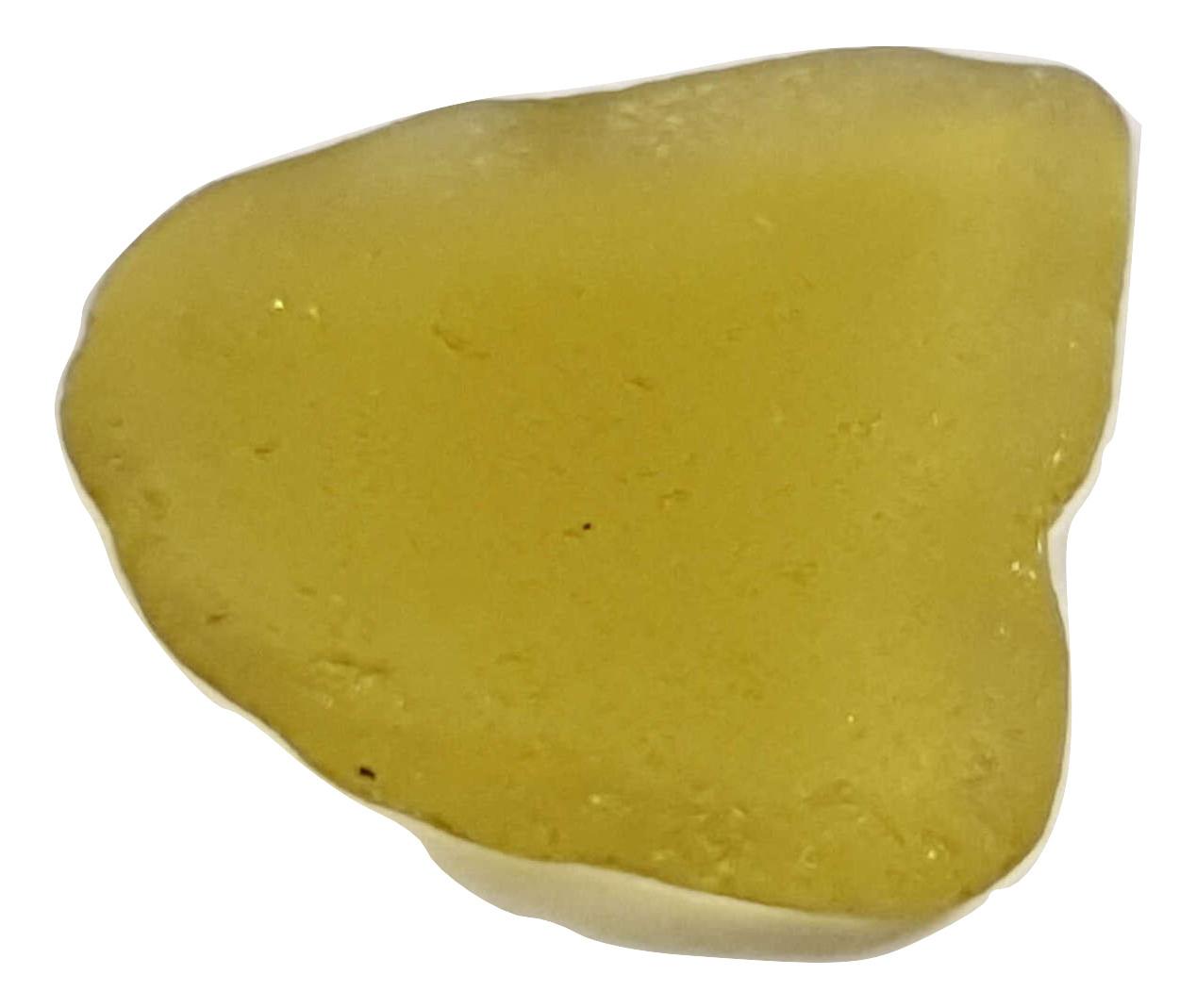 Turquoise Deep Pink White Silver Grey Olive Yellow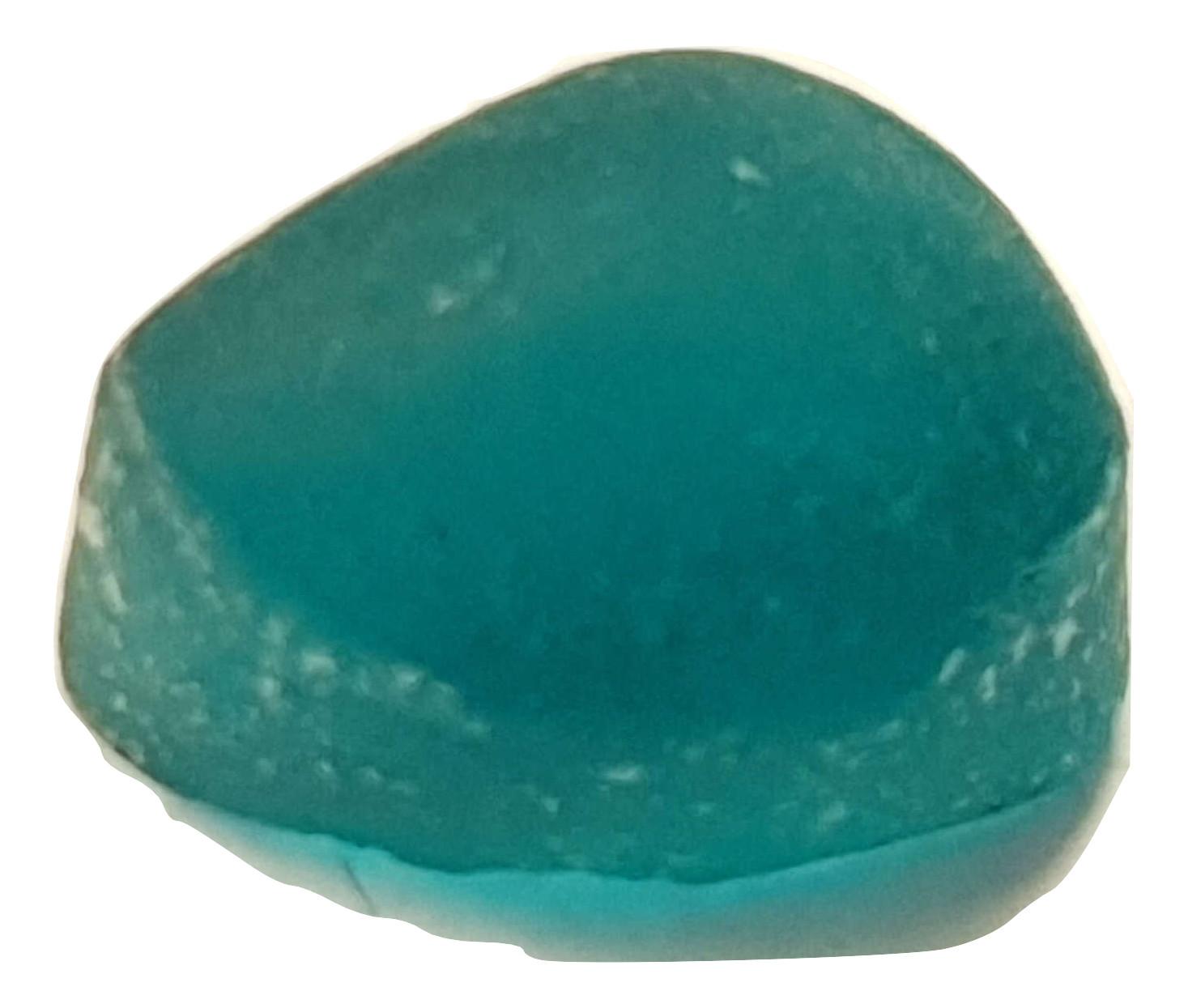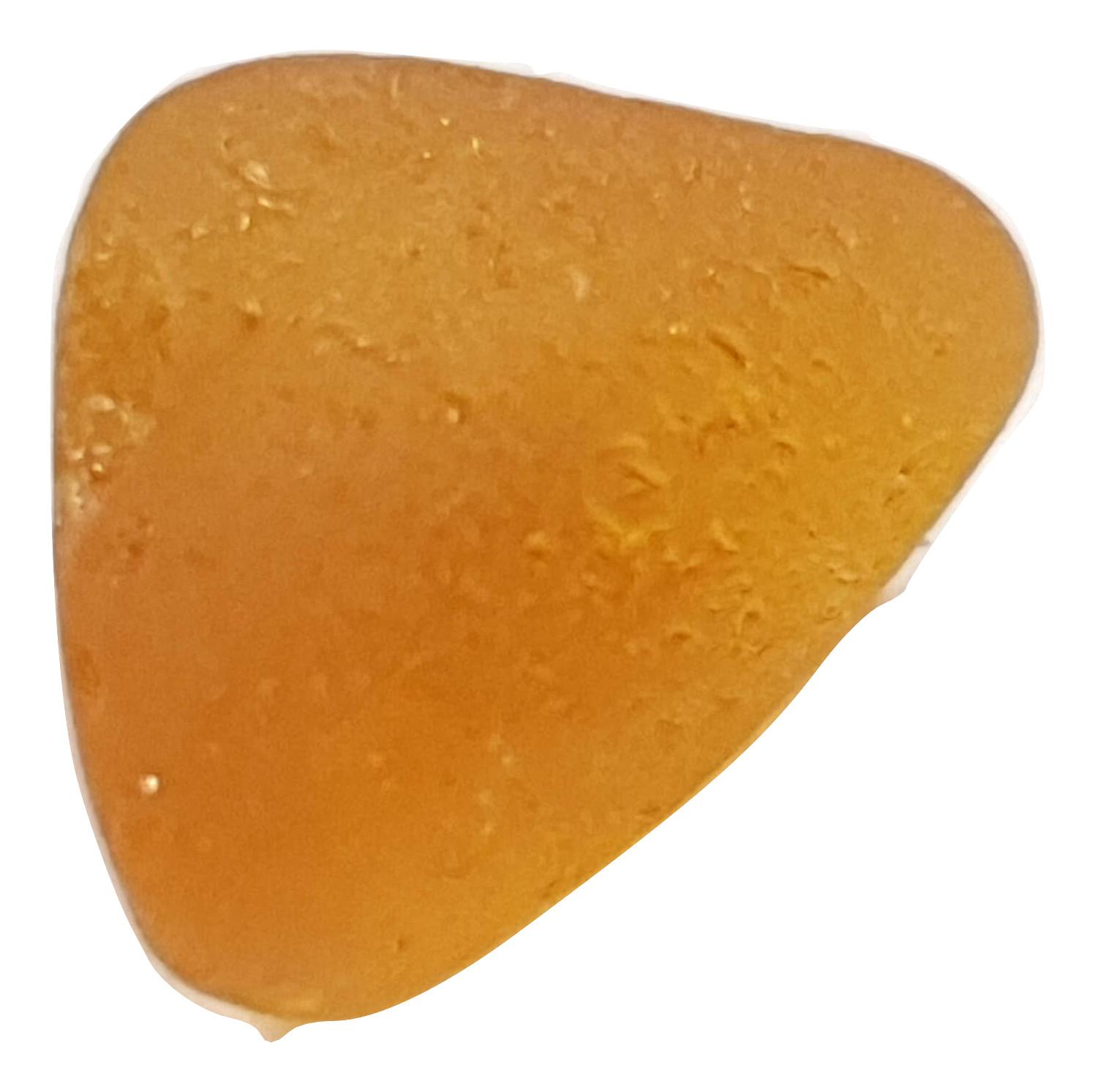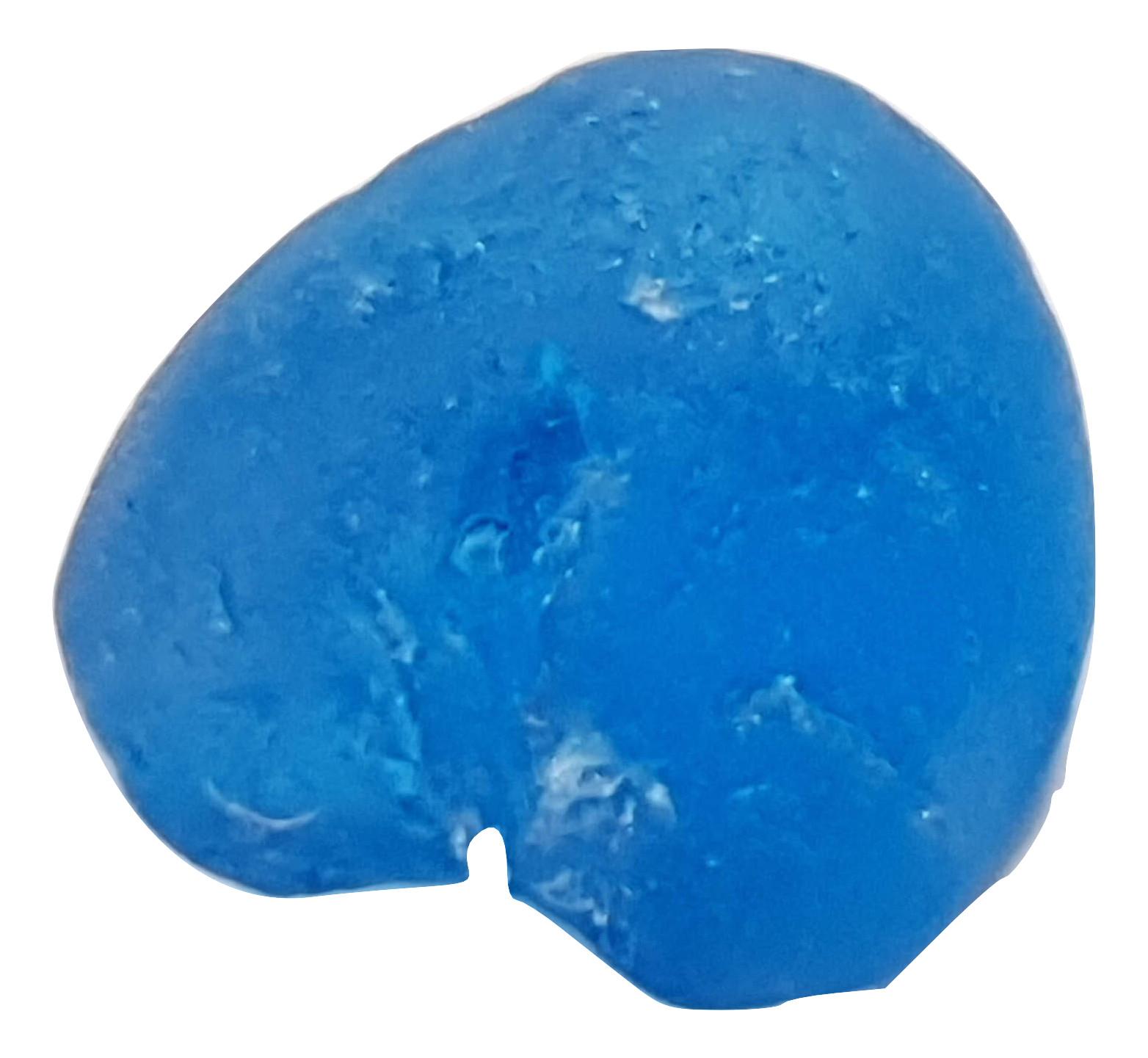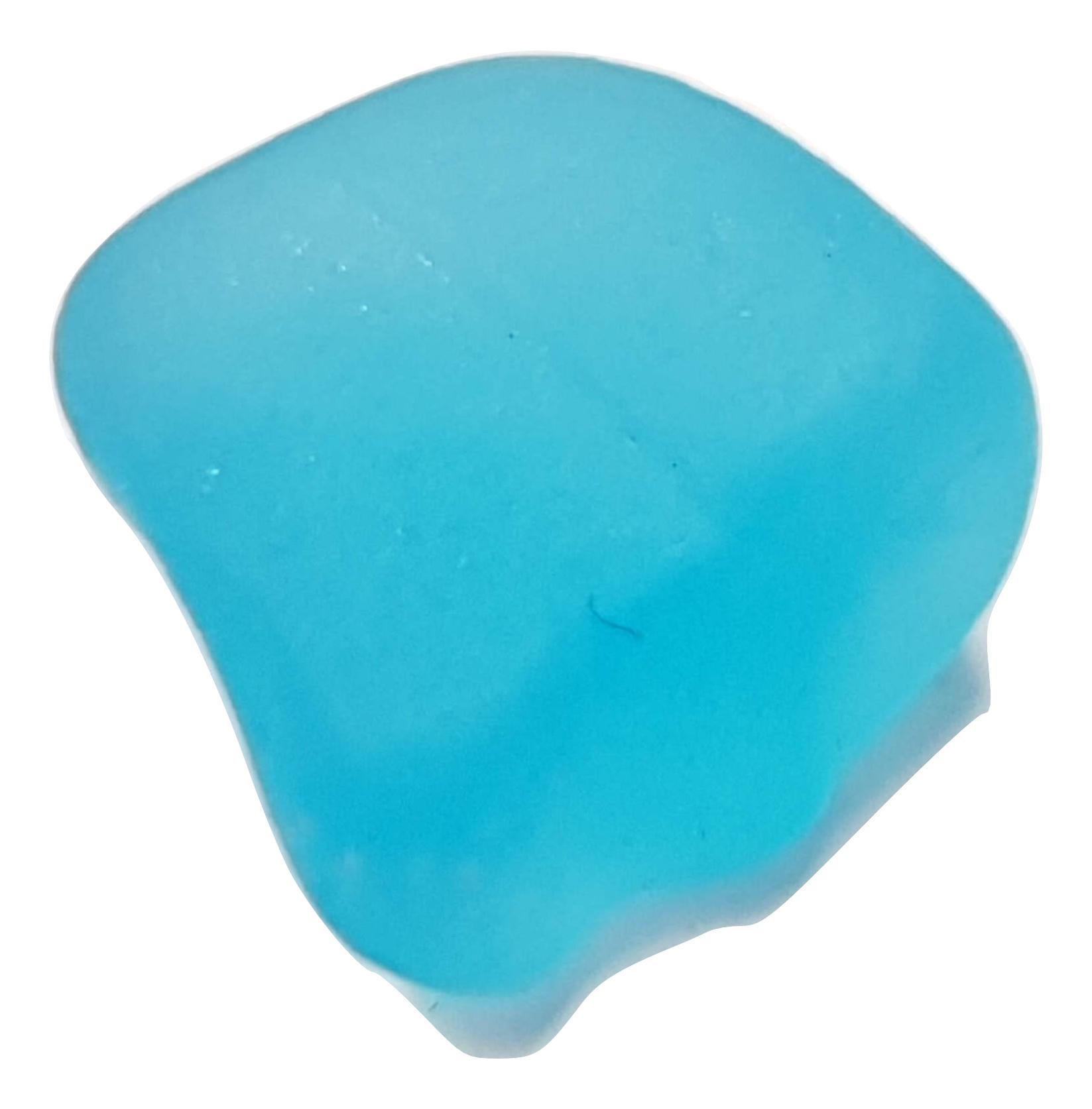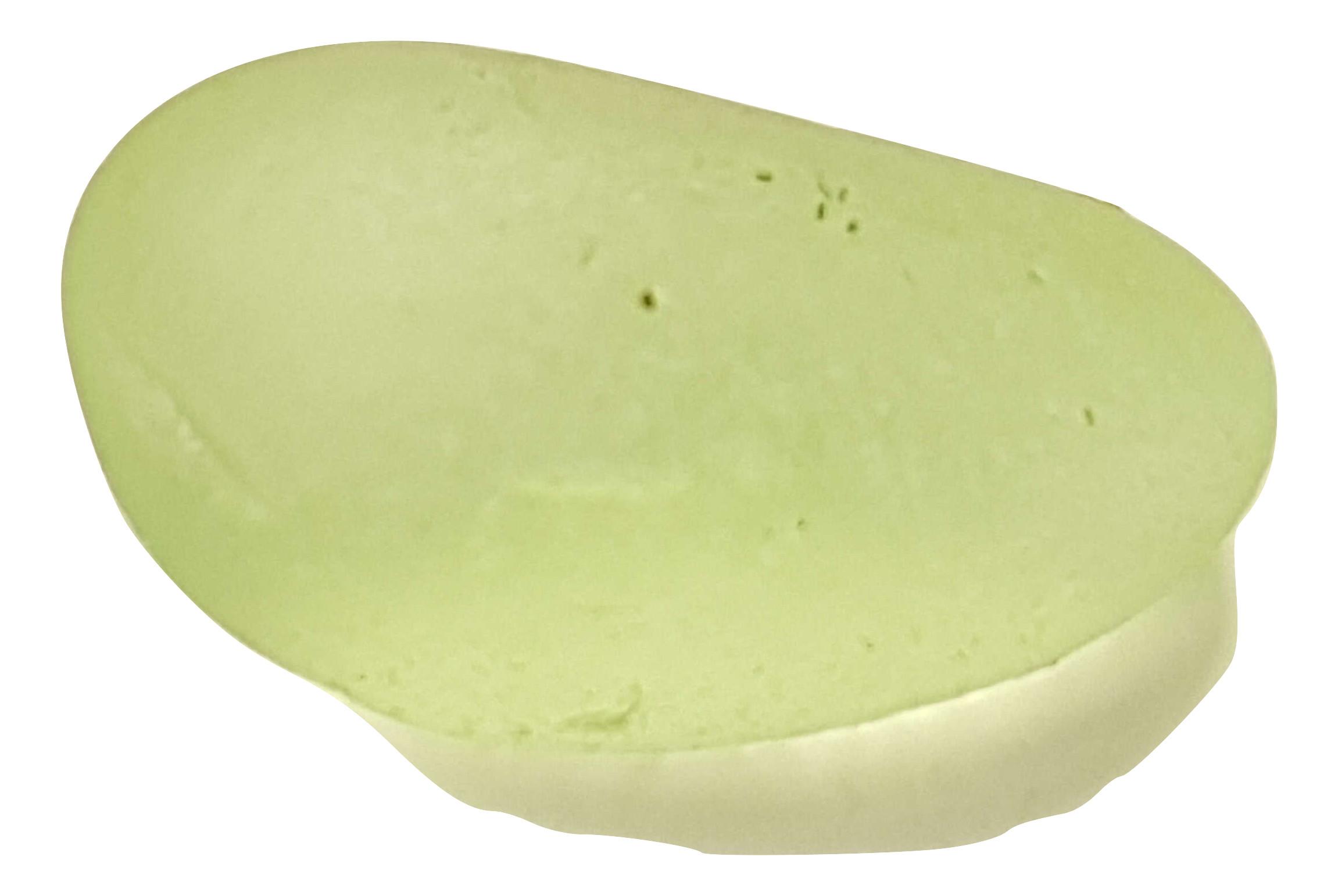 Dark Teal Blue Orange Deep Aqua Blue Electric Blue Pale Sage Green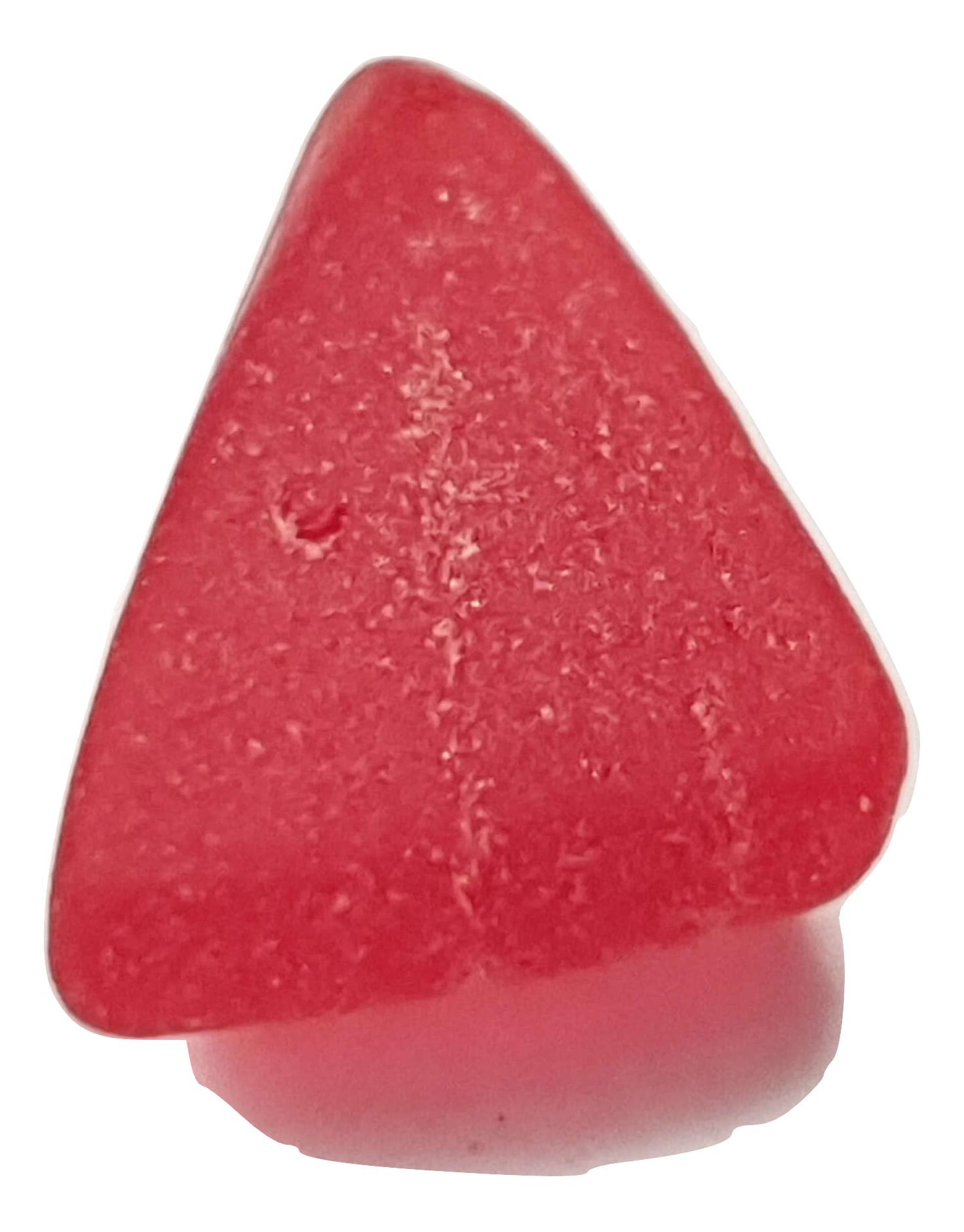 Red